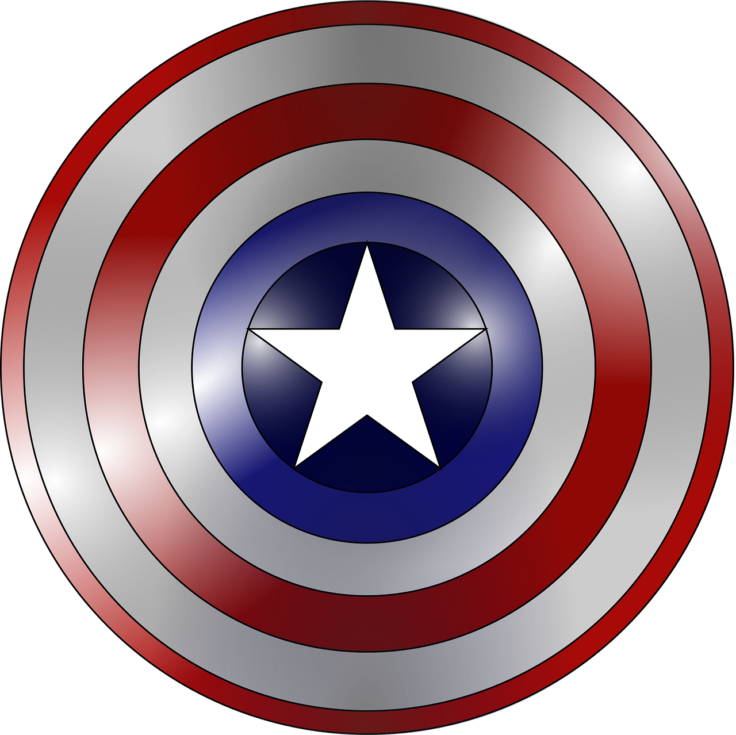 When we were kids it was traumatic to be thought of as the dork, geek or nerd in school. You never wanted that adjective or any association of those words related to you. It would put a damper on your social life, to say the least.
Funny how things change as you get older.
Being a nerd in grad school, at work, or just as you grow up, is no longer a vice. It's a huge compliment. You want to be the smart one. It's ok to be a little quirky and have fun hobbies that may have seemed weird as a kid.
Comic books, yes they're cool. Hello Wonder Woman? Black Panther? Batman? What is not cool about that?
Fantasy books were thought of as strange, and not something the cool folks would associate with. Well, welcome – who doesn't like Game of Thrones, The Walking Dead, Manifest, The Fringe, and so many others. The paranormal is the new normal.
Be you. Nerd it out, it's the new cool.
#radiatedaily
image source – pixabay