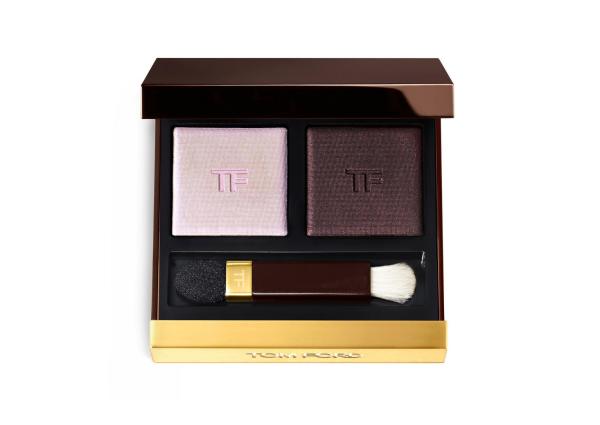 April is here! That means Spring has sprung! With a new season comes my favorite new trends in makeup! I have listed some of my favorite new spring looks from the runways below. Enjoy!
1.) Winged eyeliner! Yes. Yes. Yes. I love a dramatic exaggerated eye.
2.) Bright bold lips! Deep berry tones and fire engine orangey-reds are all the rage.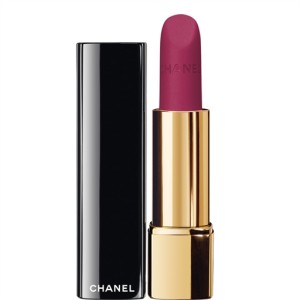 3.) Brown eye shadow. This is the new smoky eye. Replacing pewter shadows with an earthy brown is a fun new look that emerged this spring!
4.) No makeup makeup! Skip all the contouring and efforts. Layer on a thin layer of foundation with voluminous mascara and a dash of flushed pink on the cheeks and lips! So chic as we approach summer!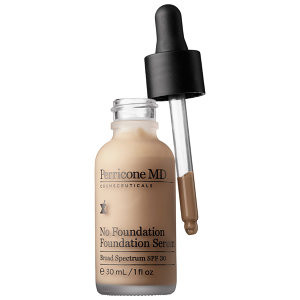 5.) Light lavender eye shadow. This is one I am soooooo pumped about. As a little girl my light purple eye shadow was the first color of eye shadow I ever bought so I am excited it is back in a much more modern lavender shade.
6.) Smudged smoky eyes. The look is "I slept in my eye makeup." Awesome for those of us who do not have a steady hand when it comes to eyeshadow application!
7.) Bronzed skin! The key is to look like you just returned from a week long tropical vacation.
8.) Red Manicures. Devilishly gorgeous.
9.) Matte nude nails. That's right, polish up your nails with your favorite nude nail varnish and top with a matte topcoat. So classy. I love it.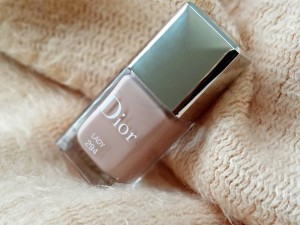 10.) Jet black spiky eyelashes! So rocker, I love it.
Image Sources: http://beautyhigh.com/beauty-buzz-a-look-at-tom-fords-spring-2015-makeup-collection-a-mermaid-braid-tutorial-more/
http://www.chanel.com/en_US/fragrance-beauty/Makeup-Lipstick-ROUGE-ALLURE-VELVET-122517/sku/138909
http://www.sephora.com/no-foundation-foundation-serum-P386465?icid2=perricone_md_lp_no_foundation_serum_spotlight_image
http://www.beautyblogofakind.com/2015/01/dior-vernis-lady-294-review-photos-swatches-diorspring2015.html