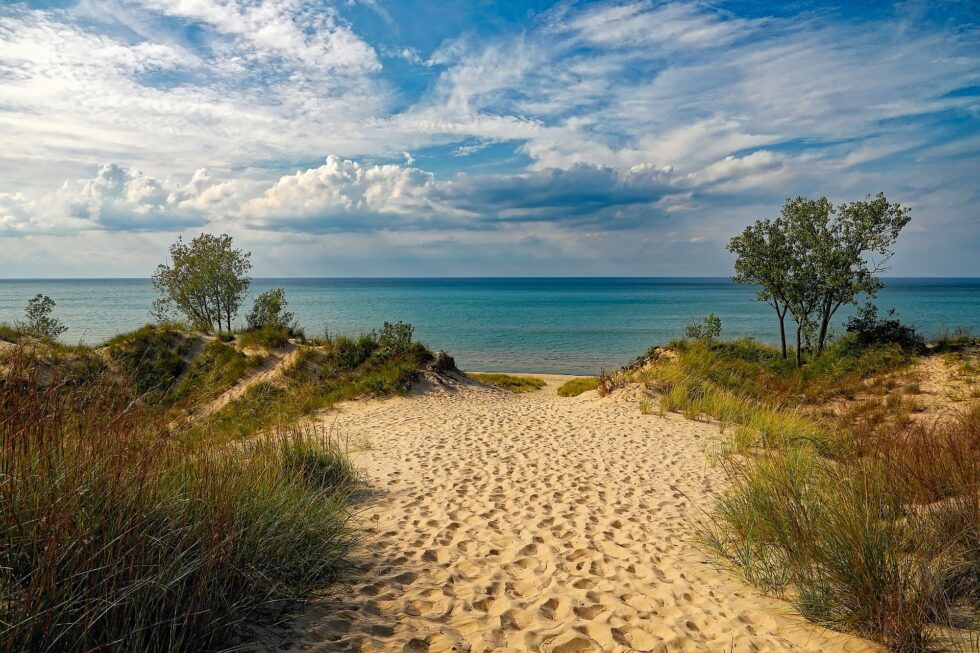 It's hot, it's sunny, it's high time for a great playlist to jam into for the summer rollin' in.
Are you ready for some great tunes to take with you on a road trip? Listen as you work outside on an afternoon, while you take a stroll, or just lay on the beach or by the pool?
The right playlist, the right song, the right tunes, can really set the mood, or even change your mindset from annoyed to relieved and relaxed.
Get ready to chill out, listen in, and enjoy this summer and this playlist on Spotify with us.
Until next time #radiatedaily
image source: pixabay