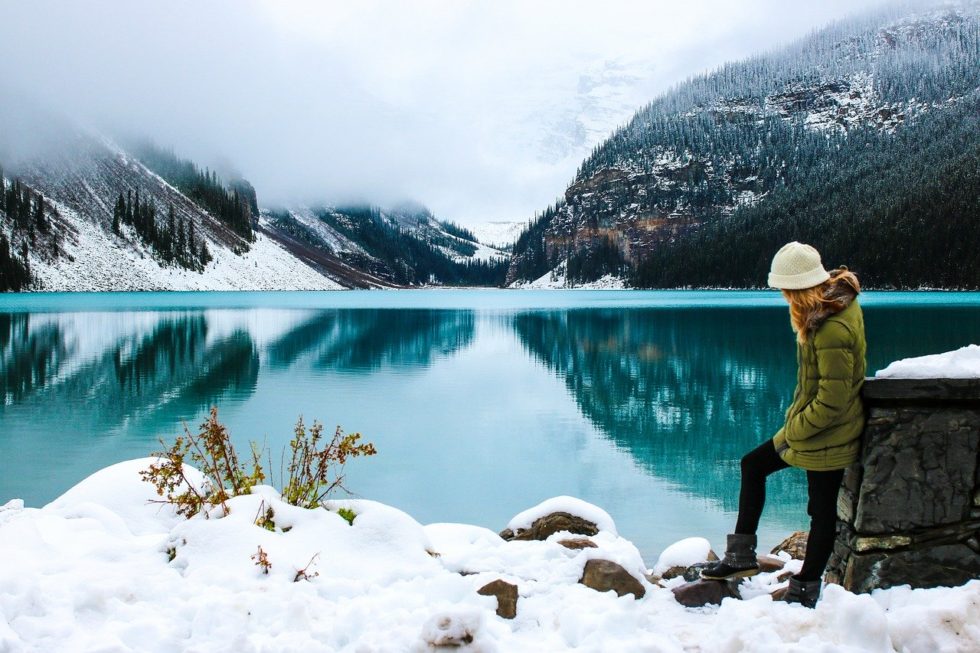 Lucky for us, Spotify let us see through their analytics what we have listened to the most over the past 10 years, and what our trends were. I admit, it's pretty cool to see what I listened on repeat endlessly and what artists seemed to standout, despite my realization.
There were a lot of artists that made comebacks, while others made a new appearance all together. In my opinion, these artists seem to standout from the past decade, and yes, I'm still listening to them today:
1. Garbage – multiple albums (and they're coming out on tour shortly, again)2. Metric – so, so good
3. X Ambassadors – new new new4. Third Eye Blind – they didn't leave us
5. Phantogram – once of my repeats6. Broken Bells – another repeat offender, especially the 2010 album
7. The Cranberries – because of our sad loss8. Sir Sly – a welcome surprise9. Radiohead – always10. Placebo – can we ever get over the song, "running up that hill" … no way.

If you have more to add, hit us up! #radiatedaily @radiatedaily
image source – pixabay