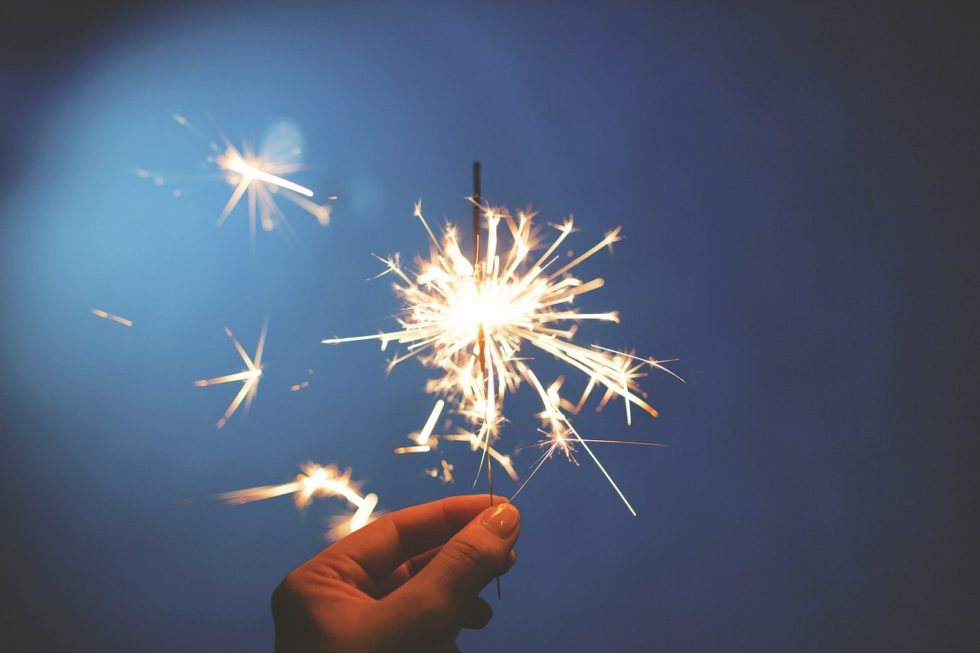 Instead of making a whole new holiday playlist, why not add to our current running mix? It only makes sense to add to our favorites and some of the legends like Mariah, Michael Buble and more.
This year get ready for some more modern takes, but with some historical faves mixed in.
It's December baby, listen to this mix now.
#radiatedaily
image source – pixabay