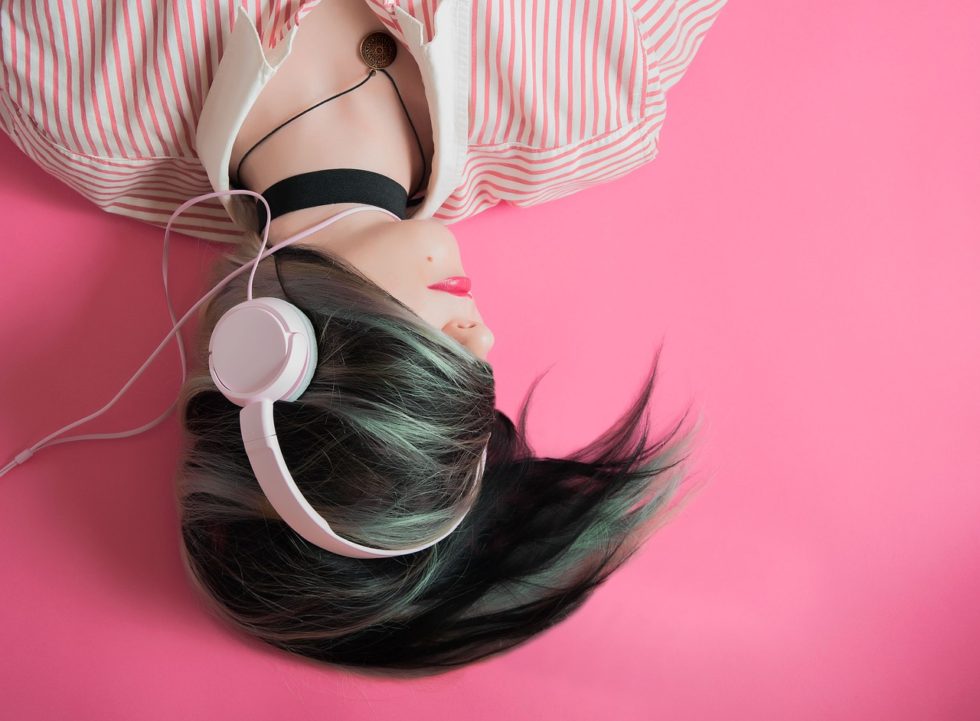 Reading. It used to feel like a chore, and some of us used to run to the cliff notes versions for high school. Pride and Prejudice, again? No Thanks (sorry to those who loved it). However, I did read a ton growing up and it was the perfect escapism. I was a big fan of mysteries and thrillers, because it allowed me to completely enter a new world.
To this day, I am a big fan of suspense, thriller and the mystery genre of tv, movies, and books. I read hard copies, read on my kindle app on my iPhone or iPad and now more often I listen to books as I commute or even get my nails done.
The best part of audible (the sister to Kindle) is that you can get credits with your subscription to purchase audio books for free. Lately I've been reading:
Death of Mrs. Westaway – Ruth Ware (just started!)
The Shining – Stephen King (a classic, which I never read!)
The Girl who Lived – Christopher Greyson (one of my new fave authors)
The last house guest – Megan Miranda
Recursion – Blake Crouch
The Turn of the Key – Ruth Ware
Becoming – Michelle Obama (Yes I do read other genres too)
The Outsider – Stephen King
Something in the Water – Catherine Steadman
In the Woods (first in the series I believe) – Tana French
The Girl on the Train – Paula Hawkins (one of my first, on the app)
What are you reading / listening to?
#radiatedaily
image source – pixabay