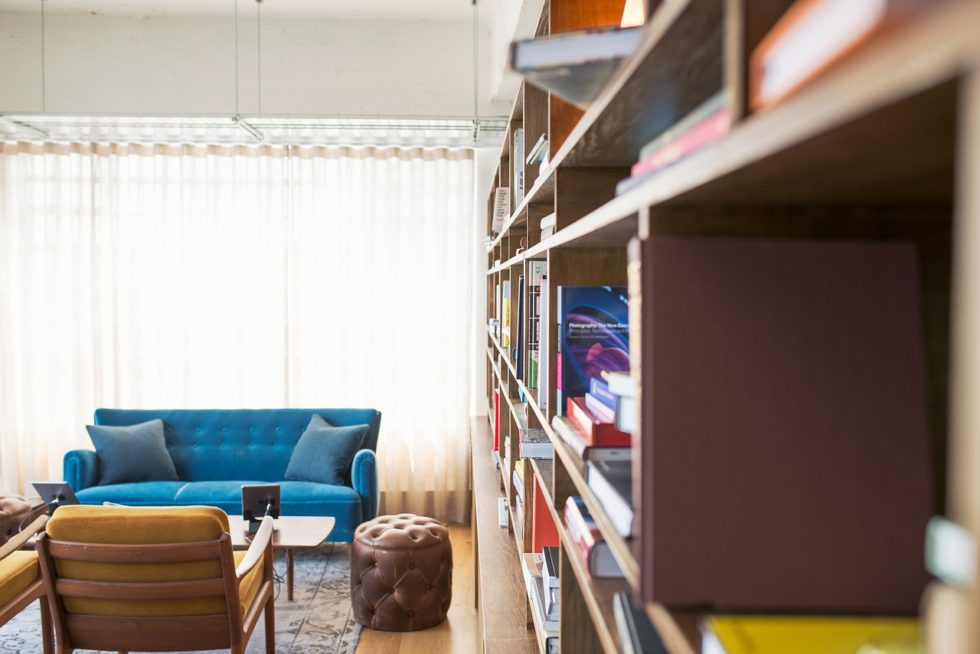 Some folks I know or knew in NYC would say "I don't need a great place, because I'm never home," or "I'm just home to sleep", etc.
The thing for me is, I want my home to be a place of comfort, and a place I can de-stress from the day and whatever else is going on in life. A place I look forward to going and being.
I'm not someone who can be out all hours of the day, I need a little time to recharge. And with having a pet, I need to be home for her love and support too.
After certain seasons or a year, I get a little antsy in my environment. I need a change or a recharge of my place. A refresh. For example, the last few weeks I did a rehaul of my wardrobe (the usual spring cleaning of our clothes and shoes we don't need), and then after I saw the space and what I had left. I realized it wasn't enough. I needed to get rid of my living room rug, change up the decor and make it a little more inviting – a bit more of how I see myself now.
So, I got myself a more vibrant rug, placing my yoga cushions on it for extra seating, some bright decor that allows the room to pop when I enter the living room, and some new organizational pieces like a jewelry box to make my life more organized too. It may seem small, but it only takes a few small things to make your place look like a new space.
I feel like it's a breath of fresh air and I love being around it. Give it a shot…it can only make your space a little better.
#radiatedaily
image source – pixabay