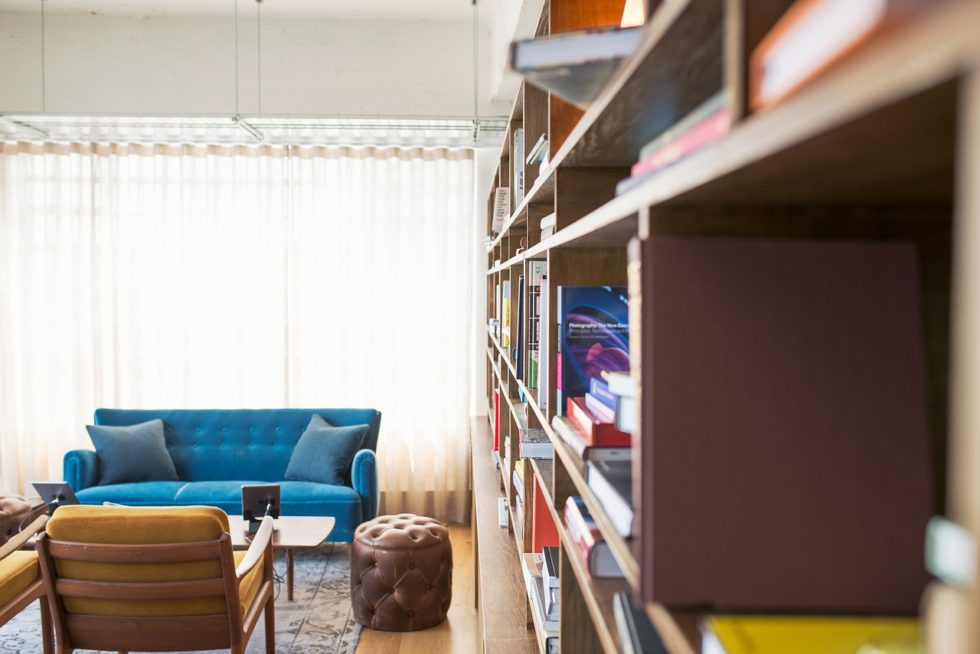 Some folks I know or knew in when I lived in the city would say "I don't need a great place, because I'm never home," or "I'm just home to sleep", etc.
The thing for me is, I want my home to be a place of comfort, especially now that I WFH regularly, and a place I can de-stress from the day and whatever else is going on in life. A place I look forward to going and being, whether I've been here all day or not. With comfort areas, different vibes in each room, so when I leave my office (my 2nd bedroom) I can focus on other things. Or when I am in my office, I still feel cozy and comfortable, yet there is a work sense in there too.
I'm not someone who can be out all hours of the day, as I need a little time to recharge. And with having two pets, I need to be home to provide them love and support too.
After certain seasons or a year, I get a little antsy in my environment. Especially with Spring around the corner, I know I need a change or a recharge of my place. A refresh of sorts. For example, I typically do a re-haul of my closets and of my wardrobe (the usual spring cleaning of our clothes and shoes we don't need), and then after I can feel like a weight has been lifted too. Sometimes more is needed such as a change up of a living room rug, seasonal decor and making it a little more inviting – a bit more of how I see myself now vs perhaps at the end of 2021.
There may be a visit to Home Goods in order, getting some new seating for my balcony so I can sit outside and write or read when as it starts to get warmer, some bright decor that allows the room to pop when I enter the living room, and/or some new organizational pieces like a jewelry box or shelving. It may seem small, but it only takes a few small things to make your place look and feel like a new space.
A breath of fresh air, not just the spring air, but the air of your new refreshed home.
Until next time, #radiatedaily
image source – pixabay