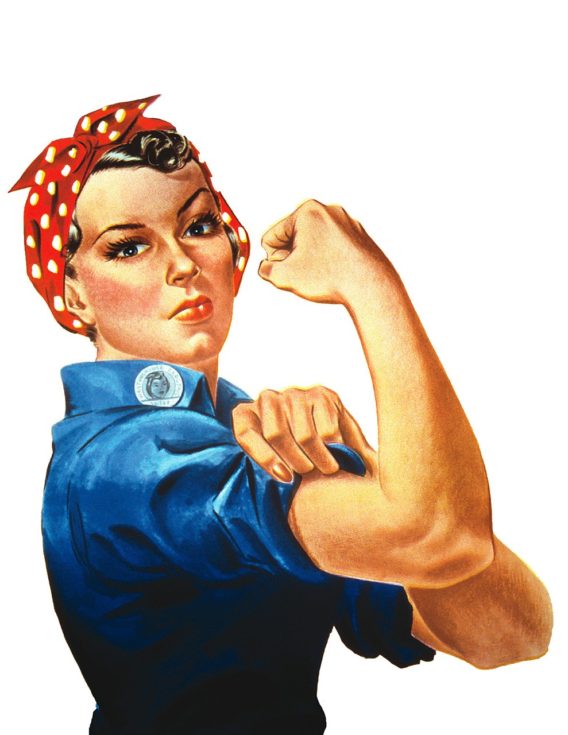 There's a saying that all bad things come in 3s. Is true? Who knows, but January truly felt like it was.
First, I had a major tumble on the subway platform, which left me unable to put any pressure on my right foot. Thinking I was going to be in a boot for an extended amount of time, made me feel a bit frustrated, especially with a lot on my plate. I lucked out that it ended up being a Sprain and my recovery seems to be going well overall.
Second, I dropped my phone 3 times in 2 days, and on the 3rd fall…on the way back from physical therapy, no-less, the screen bit it. Luckily I had insurance and the screen replacement was not expensive.
Third, I had food poisoning, and was down for the count for 2 days, with a 3rd day of getting my energy back up from not eating, etc. All in all, these are not major things, I know this. All in all, they all worked out, and luckily I have a great team at work and great friends and family who were there for me.
But when you're sick, injured, or feeling frustrated, even if you're surrounded, you can feel alone. On top of that, I live alone, so my best friend becomes my delivery services who can deliver me food and must-haves while I'm laying useless on my couch or bed.
I had major goals for January. My word of the year is badass, and the items surrounding this are to have the drive to to achieve my health and work goals. I want to beat the average drive, and not just succeed in my goals, but beat them.
I may have had a bit of a false start, but February is a new month and didn't you hear February, is the new January?
#radiatedaily
image source – pixabay