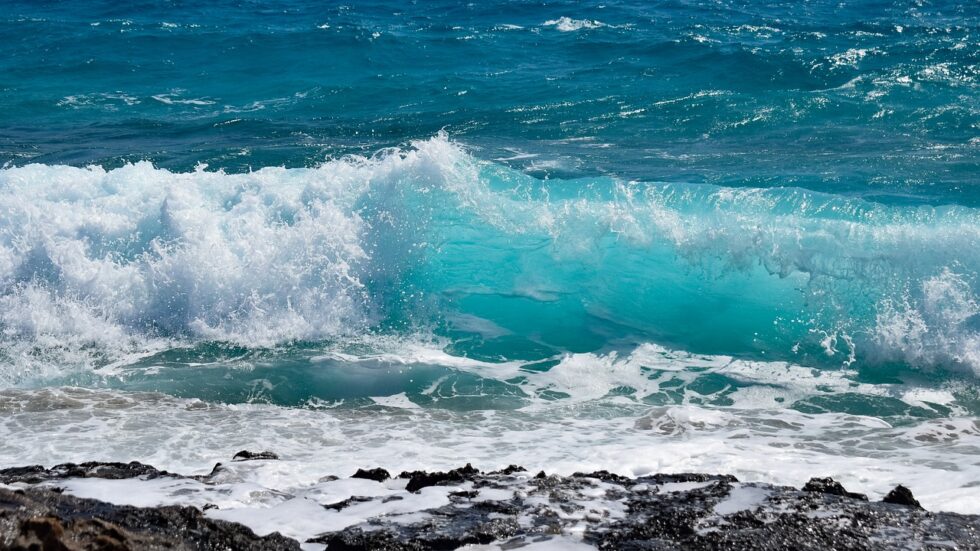 A lot of folks are struggling with the life of today. The permanent feeling of it, since 2020 has just bled into 2021. Most of us knew 2021 wouldn't be a refresh/restart button to being covid free and going back to "normal." However, the longevity of the pandemic and the recovery from it is definitely longer than most of us imagined, and for some it's harder than they could have thought it would be.
Yes it's hard not to see our friends and loved ones so easily. Yes, it's hard not to travel. Yes it's hard not to sit inside a restaurant (usually) and just have a beverage with a friend. It's hard to run outside having to wear a mask, and wear one anytime we're out.
It's a new normal.
It may not be permanent, but pieces of it may be.
And here's the thing, we need to adapt. We need to accept. We need to realize the world is not what it once was and it won't be. We may go back, but it will take a long time to rebuild our restaurants, broadway, our theaters, our local favorites. Things will take time.
Life isn't a flip of a switch, and like most things in life, things are constantly evolving, changing, moving forward, and we need to learn to go along with it.
No it's not easy. Life isn't going to be easy all the time. And sometimes it really sucks. And we have to allow ourselves to feel that, understand it, and then figure out a way out of that feeling and through it. To the other side. To the side of acceptance.
We will be okay, and that's the part that matters. Our friends are still here, even if not in person. We still have food on the table (hopefully). We have homes and jobs (hopefully). And we have our health (hopefully). If we have those things, and the love for ourselves and the ones who support us, it is possible to push through the sticky sinking sand. Through to the ocean. Where the waves are inviting us to play, and stay in the sun, and relax a minute longer.
See you there, my friend.
Until next time, #radiatedaily.
And we just published a podcast episode on age and acceptance – listen now to dig a bit deeper.
image source: pixabay