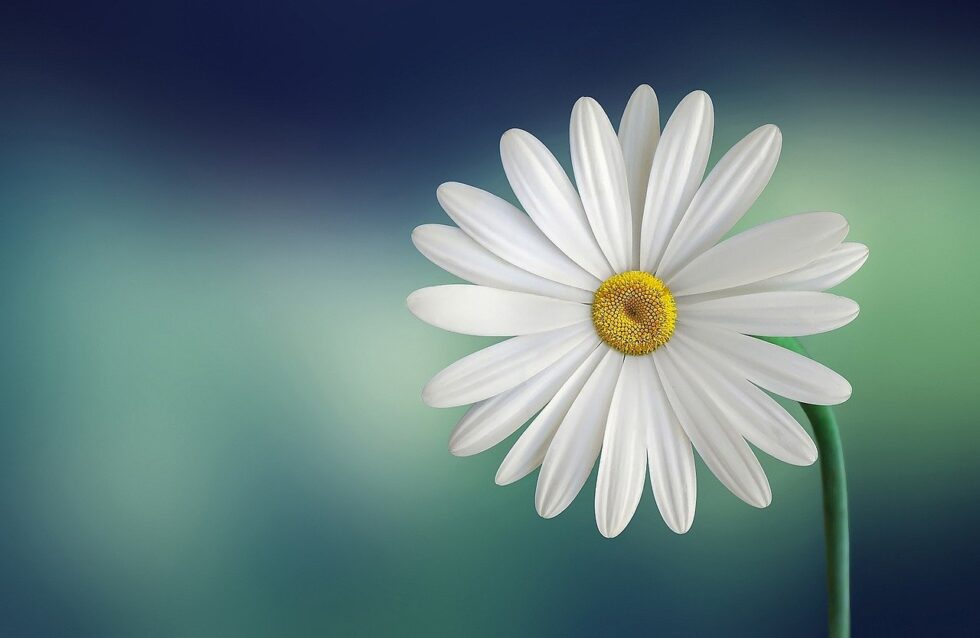 Spring is just around the corner, and I can feel it … can't you? Ok, well maybe some of us still have snow, but the temps are definitely warming, the sun is peeking out more, and the atmosphere around us seems to be saying, hello, we're alllllmost there!
Spring, a time for "new beginning," warmer temps, more sunlight, more time to get outside, outdoor dining, hiking, camping, and so much more. The flowers start to come out, it may rain a little much, but hey we can handle a little rain, for being able to unzip our hoodies, and put away our winter parkas.
And to go along with that, is a hot list of new releases to get you stoked for spring.
Listen now, and dance around, because spring is coming…
Until next time, #radiatedaily
image source: pixabay