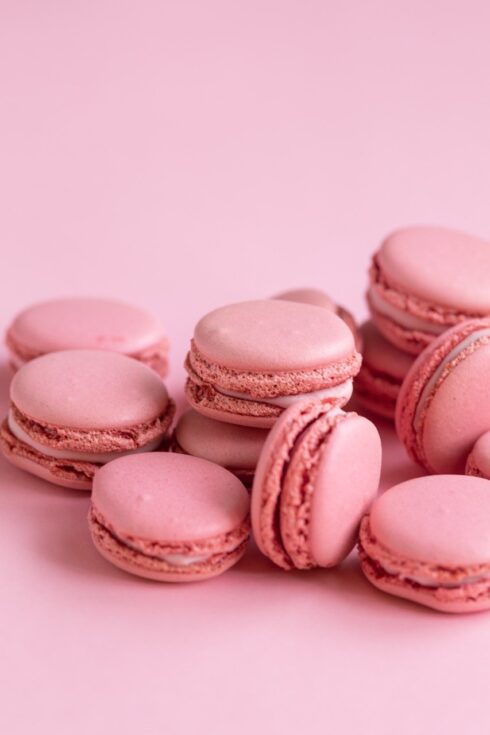 …no, not a fad. not a diet. not a reason to lose weight. an allergy. A pain in the butt huge, allergy.
Gluten became the bane of my existence about 7-8 years ago. I realized I was starting to feel like crap fairly often after eating, mostly after eating out. Getting tested for allergies, wasn't necessarily the perfect answer although it helped me realize I'm allergic to A LOT of things. I needed to track what I was eating and make some cuts, and then add them back in, to determine what was really bothering my body.
The culprit…gluten.
That little bitch, gluten.
On our latest podcast episode, I speak all things gluten, how I figured it out, the sneaky ways gluten gets into what you're eating, what to avoid, and how living without gluten, is 100% possible, and not bad at all. Seriously.
Listen to our episode on Anchor, Spotify, or your platform of choice, now.
Until next time, #radiatedaily
image source: pixabay