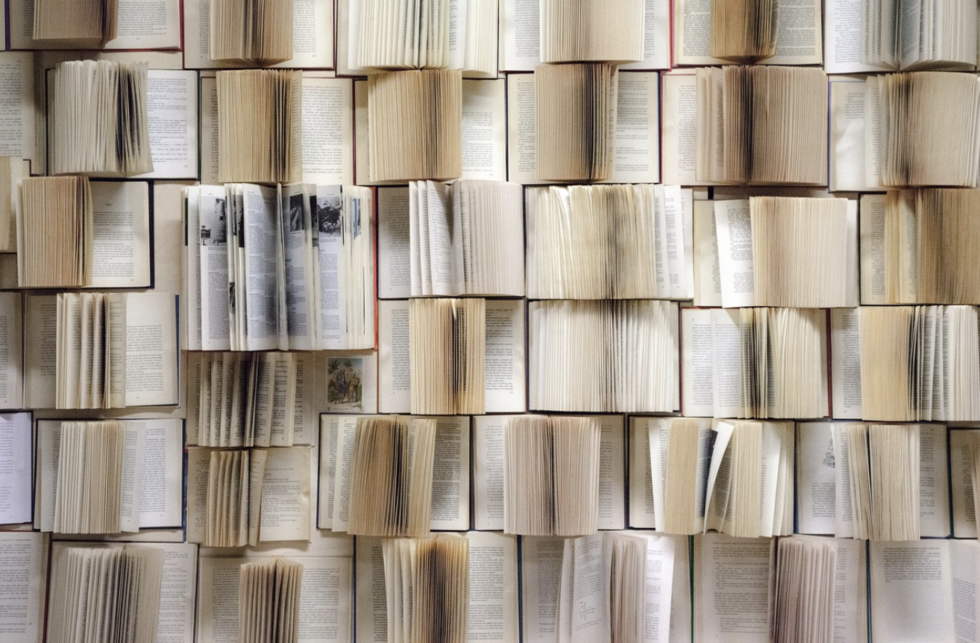 Reading is something I dove into as a kid, and never quite let go. I admit, that while I was in college and grad school, reading on top of all the reading I already had to do, wasn't as common. I dove more into tv series and movies in my downtime, but reading never quite went away for me. It's not just an escape, it's a comfort as well. Sometimes it's a learning experience (based on the type of book), other times it's an adventure or a mystery to solve.
I like the idea of book clubs, but I must admit, having the pressure to finish a book by a certain time makes it feel more like homework to me. I am typically reading a few books at the same time – one on my kindle app on my ipad or phone when I'm on the go, one in a hard copy version before bed or on a cozy weekend when I have less plans, and typically a couple industry related books (e.g. marketing or leadership). I have a tendency to lean into mysteries, thrillers, and ones that make you analyze and think more. At the same time I do enjoy fantasy and sci-fi where you feel apart of an adventure outside of your own world.
So what am I reading now and what have I recently finished:
What I'm excited to read soon (and yes I'm that person who has more books to read on the shelf, waiting impatiently):
What's the book in your hands right now?
Until next time, #radiatedaily
image source: pixabay