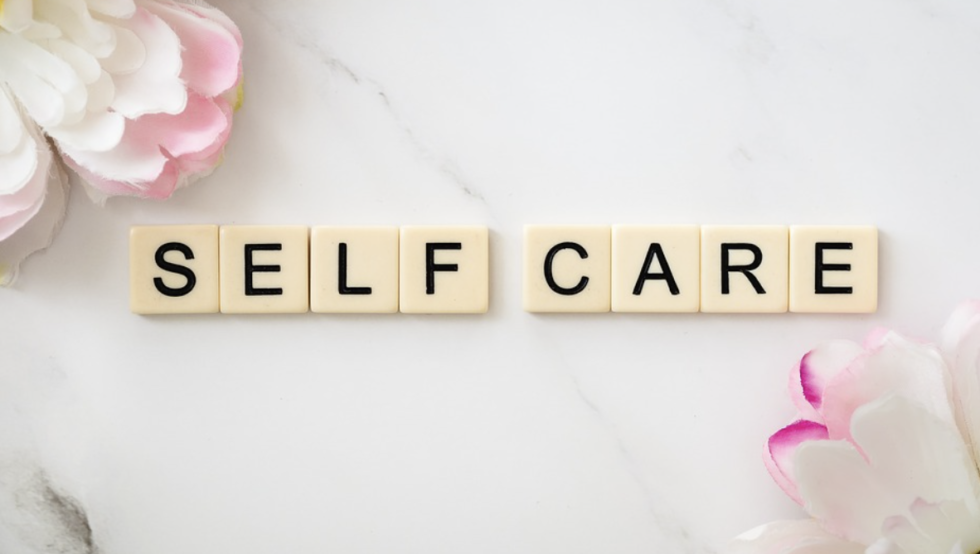 Listen to our podcast episode or read the post below, your choice.
Have you ever doubted yourself? Had imposter syndrome? Or just wondered, can I do this? I'm pretty sure at one point (or many points) in time, we all have. No one is confident one hundred percent of the time, and that is perfectly normal.
We are human. We have many types of emotions, and they can be triggered based on people, passed events, and other related items.
Our inner voice is constantly there, and sometimes it's not our best friend. The best thing you can do is be mindful of the circumstances when it is a critic, and finding ways you can turn it around when those triggers occur.
It starts with being mindful. Noticing what you are feeling, thinking, and why.
In turn, a helpful medium to overcome some of the critical thoughts includes affirmations…
According to Brave Thinking Institute, " Affirmations are a powerful and proven tool to calm your inner critic and increase self-compassion." Typically it's good to have a couple affirmations that work for you, and have them handy when you need them. Repeating them a few times for most impact.
A few that I've found within the article above, that seem effective or could be helpful include:
I love and accept myself, exactly as I am.
As I get older, I become stronger, smarter, more attractive, and more productive
I love my "well lived-in body."
I love and accept myself, exactly as I am
Why do affirmations work?
According to BetterUp, "Positive daily affirmations can also help you: Improve your self worth, culture a positive self-image, .. change negative thinking …"
A few affirmations that BetterUp included that I picked out are:
I am enough. I have enough.
I am in the right place, at the right time, doing the right thing.
I believe in myself.
I trust that I'm heading in the right direction.
I encourage you to find the affirmations that support you when your inner critic pipes up, and you need an avenue to remind yourself that you are indeed enough and are more than capable of overcoming what barriers you put in your own way.
Until next time, #radiatedaily
Image source: pixabay