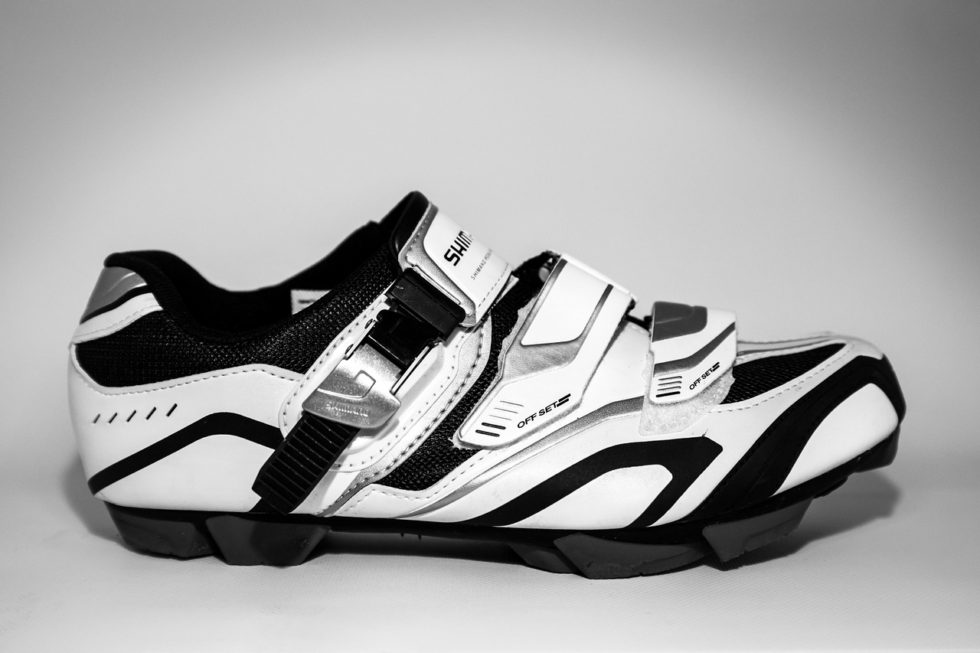 I'm a big believer in spin class. Some people like their yoga, and yes, I find it calming and it definitely helps tone you (especially your arms). However, for me, spin class is where I get my inner yoda on. I feel at peace, with the spin music blasting, the folks cycling beside me, and just spinning away all the days worries.
But I've also realized that spinning, is never as good, without the right music.
Here's one by Equinox (my gym) that I'm slightly obsessed with.
What's yours?
And of course don't forget to follow Radiate Daily on Spotify!
#radiatedaily
image source -pixabay