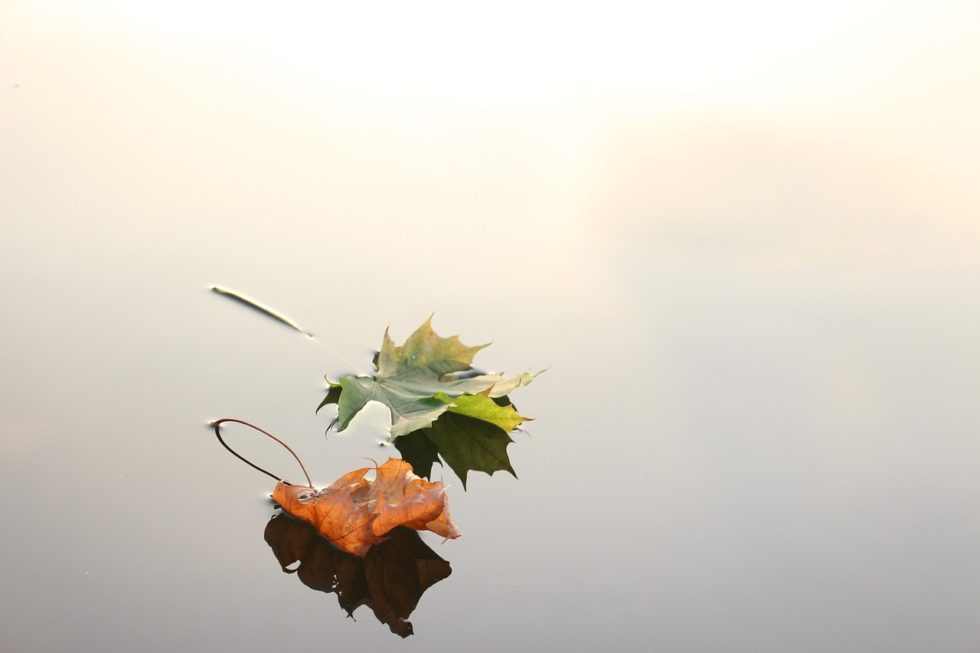 … and we have the music to let you say farewell in style.
End of Summer playlist with some perfect chill songs, and ready for fall classics.
Fall is coming with some oldies but goodies from the 90s and 00s.
And of course some tunes that will get you stoked for some New Adventures. 
#radiatedaily
image source – pixabay