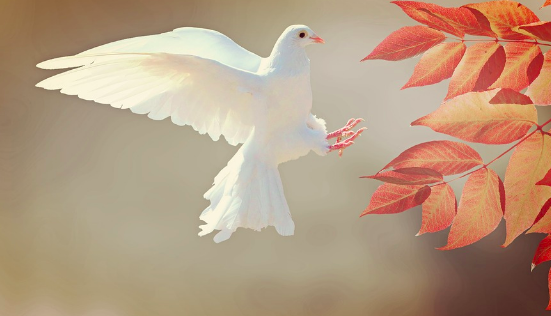 Listen to our Podcast episode or read the post below.
…and I admit I am SO ready. I love the turn of the season, the crisp weather, and most of all the newness of it all. Perhaps it's because I used to have school every September and it felt like a fresh start. That kind of stuck with me. Nowadays, what I love most is the comfort of the season. The comforts that make me feel even more at home as the chill sets in. Yes, I love boot and leather jacket season, so that doesn't hurt. However, I also love pumpkin everything (Yes, I am that person), pies, seasonal flavors, the temps that are cooler but still allow you to enjoy the outdoors. Having lived in the northeast the bulk of my life and having gone to college in Boston, weather typically doesn't scare me off. It's more about the different things you can enjoy during that time period that you can't in others.
This fall I'm excited for:
Trying new recipes
Having cozy nights on the patio or balcony with the fire pit
Taking crisp morning walks on the water
Enjoying cozy nights in with friends
Exploring seasonal escapes in the area including hiking
Taking photography of the leaves changing
Reading and creating more
I won't look forward to less sunlight, but it'll allow me to choose staying when I need to versus getting out when I need that breath of fresh air.
What are you most looking forward to? Share with us at @radiatedaily on Facebook Instagram or Twitter.
Until next time…#radiatedaily
Image source: pixabay