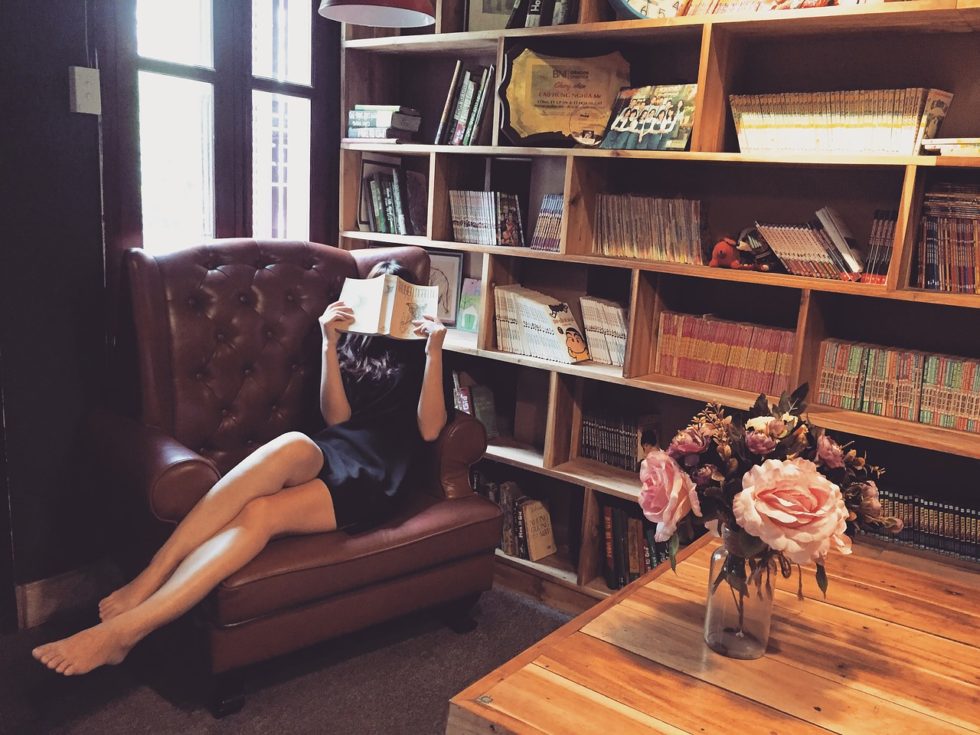 What's more important? Please others or yourself? The moral person, the person who believes in karma, the one who is caring and kind, and unselfish, says others…of course. But is that really always the case? Should it always be others?
If you know me, you know I have a large tendency to put others in front of myself. I constantly am concerned with what others need or want, and try to be as accommodating as possible. If someone wants to meet later for dinner, sure no problem. If someone wants to go that restaurant, sure no problem. If someone needs my help, sure no problem. If someone needs me to bend an ear for them, sure no problem.
But somedays…somedays, I'm tired. I want a moment to myself. I don't want to see that person, or stay out late, or go to that place. Sometimes I just want a day to myself, or I want an earlier time, or I want a different restaurant. Or I want to be on my own schedule and my own agenda. Sometimes…typically for my own sanity I need to think of myself and what I need in order to be "me" and feel good about "me" that day or week.
So what do I do to please myself?
I choose the gym and a later brunch (not early) so I can feel good about my choices
I choose to sleep a little longer on the weekend
I choose to not make plans every night so I can stay in and rest up, and decompress
I choose to balance my week with what others want and what I want
I choose to be happy
#radiatedaily
image source – pixabay