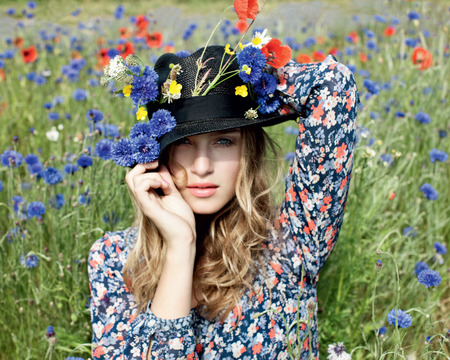 YESSSSSSSSSSS! Spring is here! While it may be rainy and somewhat gloomy, I am in total acceptance of this above freezing temperature range! I see you agreeing 😉 .  Plus, I love playing around my rain boots. #puddlejumping. With spring comes all new trends. Last week, I mentioned my favorite makeup looks for the season so this week I decided to mention all the items I covet for this season.
Let's get started!
1.) OMG. The makeup world is cray cray over this item. It is the Kevyn Aucoin Liquid Highlighter. Mix a couple drops of this with your foundation for the perfect luminous makeup look. <swoon>
2.) Sticking with highlights, because, I am obsessed with glowing skin, is the Becca Shimmering Skin Perfector. I find that opal is the universally perfect powder highlight for most skin types!
3.) Yves Saint Laurent Pop Water in Pink Rain. The perfect hot pink long lasting lip gloss!
4.) Dusty pink eyelids? Goodness, yes. Check out Yves Saint Laurent Couture Mono Eyeshadow in Paris.
These next two items are part of my favorite blogger, The Pink Peonies, new jewelry line. I am obsessed with all her pieces!
5.) Blush Pink Scattered Crystal Ring. Pink. Sparkly. Everything.
6.) Pave Hooped Earrings. The perfect fun twist on a traditional hoop earring!
7.) State Contrast Trim Pleated Tank. This is the perfect vibrant top to help you transition right out of your winter blues!
8.) Ever since college I have hated all things North Face. This feeling was simply because everyone had that darn black Denali jacket. Well, the Red Sea has parted, I have found a North Face I am obsessed with. Check it.
9.) With all the warm weather coming our way it is time to up the sunscreen game. I am dying to try this new version by Tarte. How fun is the container? 🙂
10.) Last, but not least, I cannot wait to get my hands on this Detox Mask by Caudalie. Kiss all those winter toxins goodbye!
There you have it! I would love to hear your must haves to #RadiateDaily for this spring. Please share them in the comments!!
XoXo,
Suruchi
Image source: Hercampus