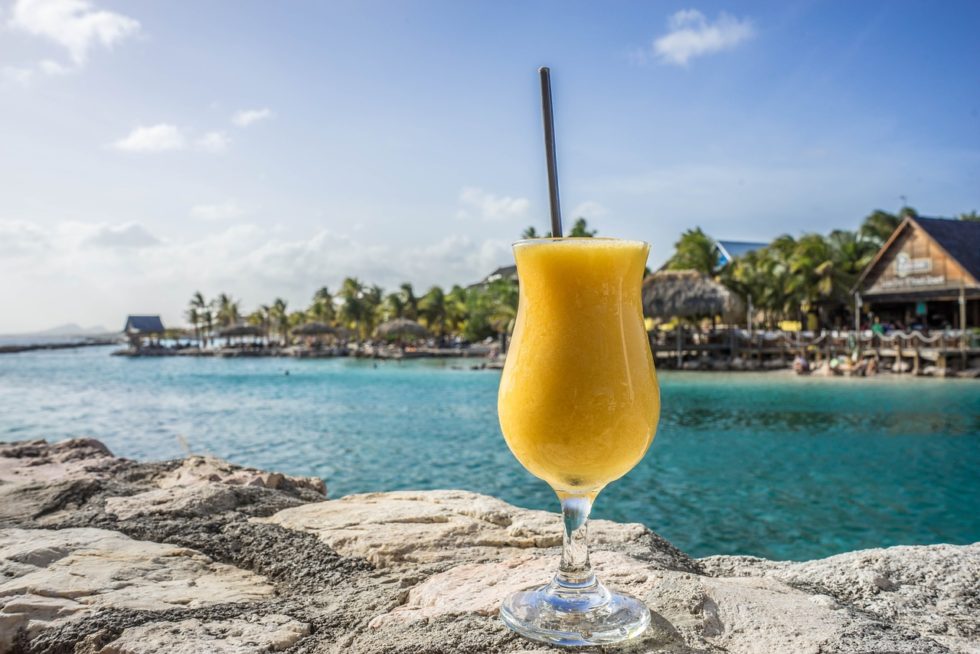 Written by contributing blogger, Sonia Sahota.
Rally up the troops. There is only one way to slay summer this year – and that is to travel smart. Summertime gets everyone excited for those cozy nights sitting by the fire with a glass of wine in hand surrounded by amazing company. While I plan for a few trips this summer to the west coast, and Europe. I decided this year I was going to be smarter with money and spend on the essentials while having the relaxing and much-deserved vacation. I wanted to share a few secrets that have saved a few dollars in my pocket. When you are taking a trip, you want to save on the little things, and travel smart. Your wallet will thank you later.
Travel Hack #1: Browsing and social media
In the early stages of planning for your dream vacation, make sure to enable private browsing when searching or booking flights online. You want to save yourself the headache by making sure hackers can't steal your credit information. Also, follow airline social media platforms because they tend to post sweepstakes and deals on specific days of the month. Why not have that trip to the Caribbean that you have been eyeing become 3x cheaper?!
Travel Hack #2: Browser Cookies
Always wonder why flight fares increase the more you view that specific destination page? Make sure to clear your cookies after searching for a certain flight. Since fares increase based on demand, refreshing the page only increases the expense. Clear those cookies and book that flight you deserve!
Travel Hack #3: Water
Nothing is more annoying then carrying a fresh bottle of water that is unopened and have to pour it out as soon as you hit the security line at the airport. Next time, be sure to pack an empty water bottle to fill after you pass the security check-in. This will also save you the silly $5.95 that it costs to purchase a small bottle at the "___."
Travel Hack #4: Phone Charger
When you arrive to your hotel or Airbnb..and realize you forgot the most essential thing like I did – the wall plug-in for your phone charger. Don't freak out! Just check the back of your hotel TV, there is typically a USB port. If you forget all parts of the charger, ask your concierge. Typically guests forget chargers in their hotel when they check out – leaving plenty of extras at the front desk. This will save you the $35 it costs to purchase a brand new one or even more if you are in a foreign country.
Travel Hack #5: Converting Money
When traveling to country where you need to convert currency..make sure to do yourself a big favor and stray away from Airport Currency Converter stations. These booths have hefty fees. Instead, mosey on over to the ATM's as they always have the local currency on hand.
Travel Hack #6: Save your phone
I've had plenty of experience damaging my phone when it comes to water or liquids. If you're heading to a sandy beach or pool. Make sure to pack a zip-loc and place your phone inside. This will ensure that your phone isn't filled with sand or water…saving you a trip to your carriers store. I've spent up to four hours waiting in line to switch out my phone on a trip when I would have much rather be drinking endless delicious sangria on the beach.
Trust me, these tips will come in handy when you're at a moments notice. Now get out of here and prep for that much-needed vacation! I am super excited for you and hope you share photos with us so we can live vicariously through your adventures by hashtagging #RadiateDaily