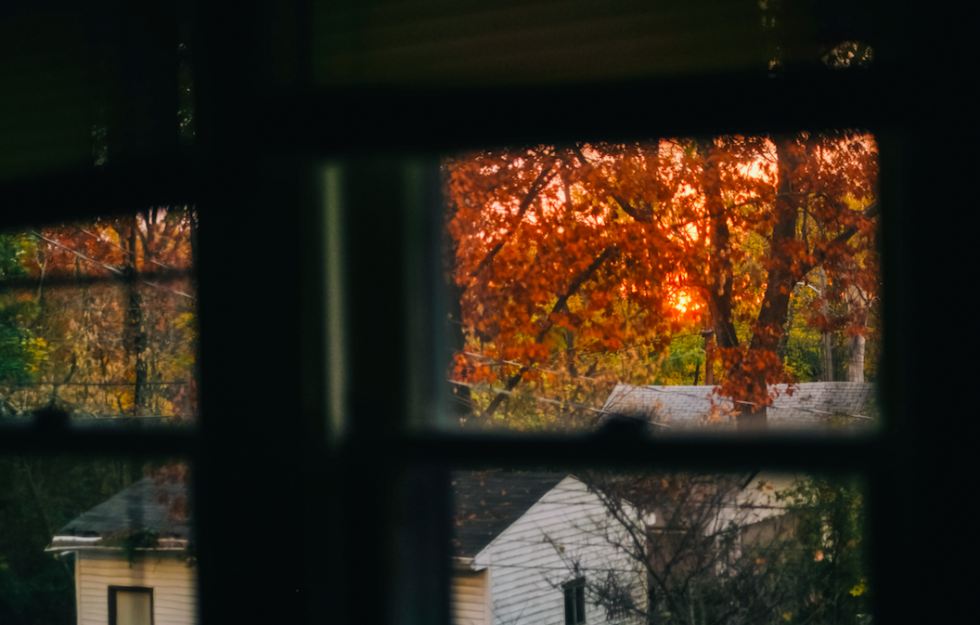 In a recent post, we discussed how decluttering one's home can help declutter one's life. In a similar vein, it's important to decorate and make your home a place you are excited to be. When you wake up in the morning, come home after a long work day, or have a lazy Sunday on the couch…you want a place you are happy to be relaxing in. It doesn't always happen overnight though. It takes time to find the right pieces and the right way to make your home, yours.
I've lived in my condo for about 4 years, and what I've realized is that a couple times a year I have a desire to change things up – just a little. It allows the home to feel fresh/new but also cozy and a part of me.
I started with the perfect bed and couch. It is where I spend the majority of my time when I'm home, so I picked ones I'd be stoked to sit or lay on.
Then, came the necessities. My walls are painted yellow and mint green, so it allowed me to be simpler with my furniture. I tried to stay classic. Modern looking side tables and dressers. Nothing that would lose trend over time, but still looks nice where it is.
Last, the accent pieces. I chose a rug that brought some color to my living room and made the room feel bigger and also inviting. I decorated the walls minimally but selectively with a few pieces – again allowing each room to feel bigger since it's just a 1 bed condo.
I have a thing for books and mugs. So I used them in a way that was decorative vs. just stacking them on a bookshelf. It allowed me to show who I am to my guests, but also happier to see my favorite things displayed in a fun way.
Now I'm moving, and I have to start over…a new home, a new escape.
How do you #radiatedaily