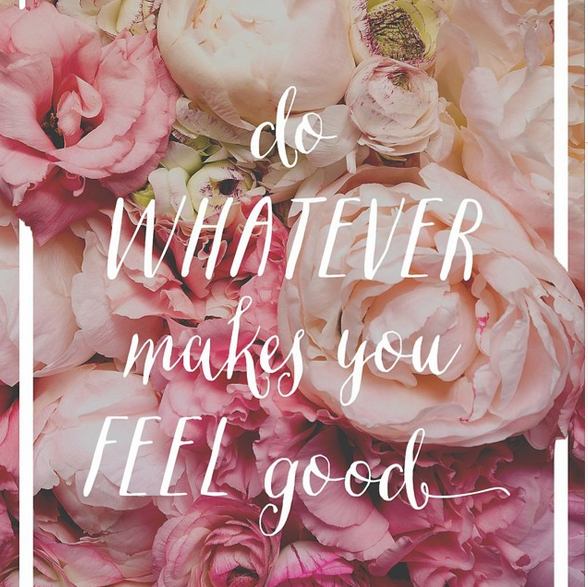 I'm guilty. When I wake up, I turn over, grab my iPhone and do the following:
Email – anything happen overnight that matters? Another meeting? Cool event this week?
Instagram – Any fun photos to "like" this AM? Who liked my photos from yesterday? Any fun ideas for my outfit today?
Facebook – I see an alert. What is it? Nope just another FB game invite (no more!!)
Twitter – Anything happening locally I should be aware of? Any important news? Did Facebook change their algorithm again?
Weather – Rain? Crap.
It may seem silly or a bit much to do all that every morning. But to me…it's not. It's my morning routine before the chaos begins. It helps me be ready for the day and for what's coming.  Additionally, I am stoked to see the updates from friends and family. I am excited to see my sister about to begin her last year of college (crazy how time flies), my nephew and his dog playing outside, and how fashion week is just around the corner.
It's my version of reading the morning paper.
I get inspiration. Inspiration for my weekly blog posts on digital marketing. Inspiration for my daily posts on Instagram and tumblr on what inspires my outfits each day. It's my daily dose of news, banter, fun, and more.
How do you #radiatedaily?
Image source: instagram.com/cgcdaily