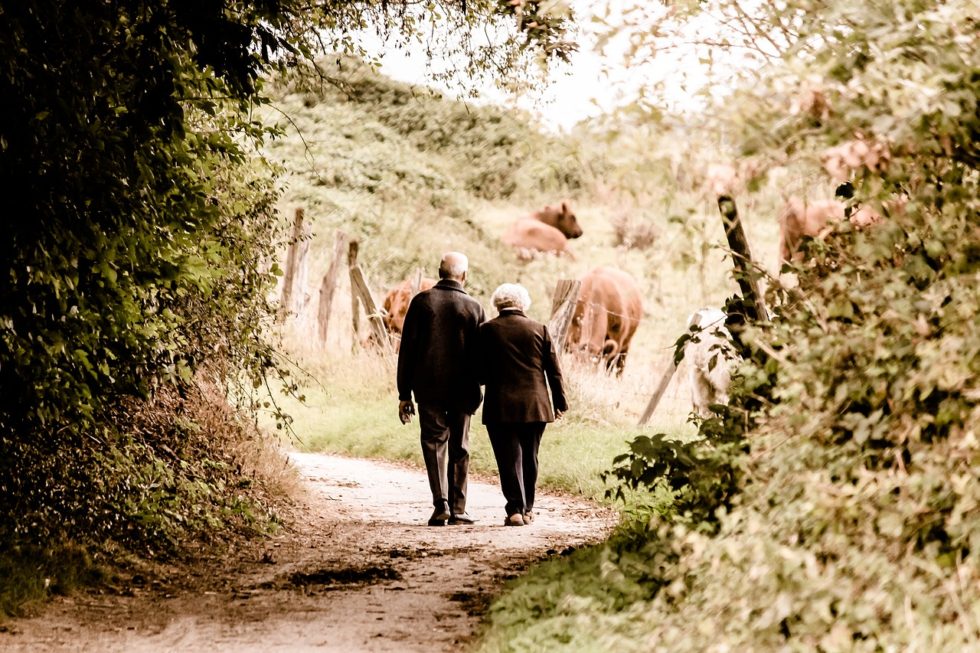 Written by contributing blogger, Daniela Forte.
36 and Aging … Gracefully
I've been talking a lot about aging lately, more than I ever have before.  I have been doing this because I sell clean beauty cosmetics and skin care products as a side hustle when I am not working full-time.  We recently launched an anti-aging line and so it got me really thinking about what it means to age gracefully.
It goes beyond good skin care, it's about a wide variety of things. I still feel very young at heart, so thinking about aging is a bit much at 36, but this is the time I guess we need to be proactive.
So what does aging gracefully mean anyway? Or better question what do you have to do now for better results later?
Keep your Mind Busy: I have a grandmother suffering from Alzheimer's Disease. She is 85 years old. Most of her young life was spent being a wife and mother and cooking, cleaning and raising her children. She kept her mind busy with the household, she was always busy, but as look back on it now, I wonder if she should have kept her mind busy doing other things other than running a household? Maybe if she stressed less or took quiet walks or did a puzzle.. Anything, would she have gotten this terrible disease? No one really knows. But it is important we keep our minds busy with healthy things like word puzzles, walks in nature, anything that positively stimulates your mind.
Drink Enough Water: Water should be an every moment thing. For most of us (including me) it isn't. If I have to choose between water and an iced coffee… the iced coffee wins every time.
Eat Your Fruits and Vegetables: Do you eat enough fruits and vegetables? I love both very much, but I know I am not eating enough of either. Start by incorporating more into your diet. A salad with fresh fruits and vegetables is great for this time of year or when I am hungry (like starving… I usually pick up a few apples in the grocery store).
Stress Less: Stress can age you and in extreme cases can kill you too. We all do it. Every day about something. Our jobs, how much money we have, our relationships, our children.. Stress, stress, stress. We stress about stress before there is something to stress about. We stress about things we can't control, aging us faster than ever. Find ways to decompress. Meditation, exercise in general are all ways to help the stress. Writing stuff down helps too.
Cut the Bad Habits: Bad habits like drinking, smoking, overeating can all causing aging. It's a known fact. Another bad habit is too much sun exposure. Not only can it cause cancer, too much of it can age you pretty quickly.
Be Creative: Are you a creative person? You don't have to be to start doing something creative. Maybe take a painting class, start writing on a regular basis, build something in your home. Do something that expands your creative juices.