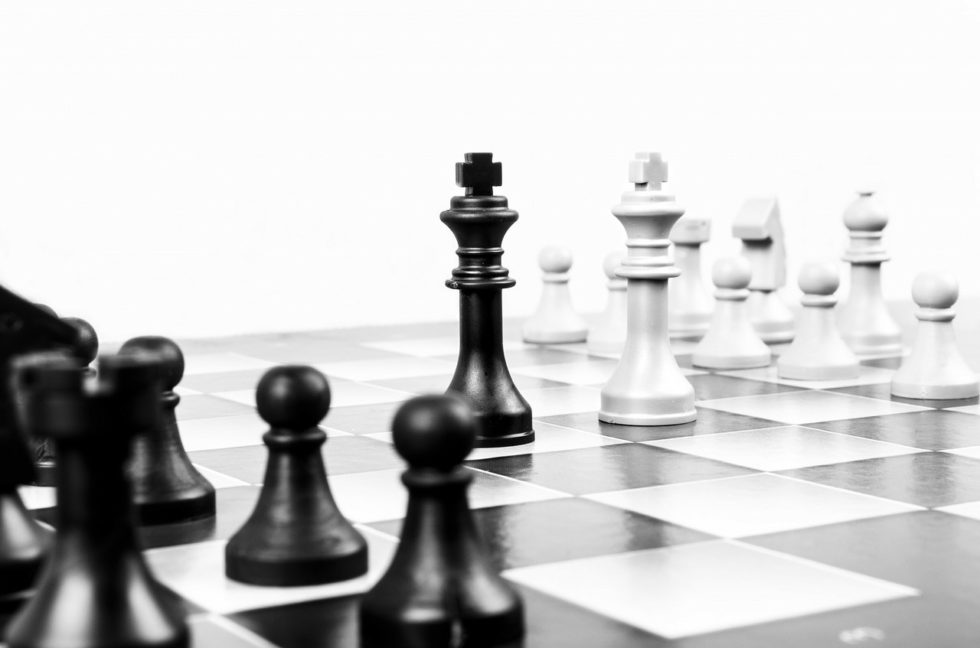 I am friends with many strong, independent, hard-working, intelligent, bad ass women. It gives me pleasure to have them in my "tribe" and surrounding myself with people who are driven, good-hearted, striving for more each day, and still making time for the little things.
What we have to remember is, we don't have to keep our armor up every minute of everyday. Sometimes it takes more courage and strength to let out some emotion, than to keep it in. Sometimes venting is what you need in order to be strong. You are not weak when you feel less strong. You are taking a break from the poker face, the help you provide others, and the need to kick ass everyday.
Those breaks are necessary. Those breaks are sanity.
When you are feeling a little less strong than usual, and need that break…
talk to a friend
take a walk
use your creative outlets
go to the gym
have dinner with someone you love
get some extra sleep
do something you wish you had more time for
write it down
find your happy place and be still
Life can be crazy. It can be a true bitch sometimes. But she isn't trying to take you down. She's trying to show you, you are strong, even when you don't think you are.
#radiatedaily
image source – pixabay