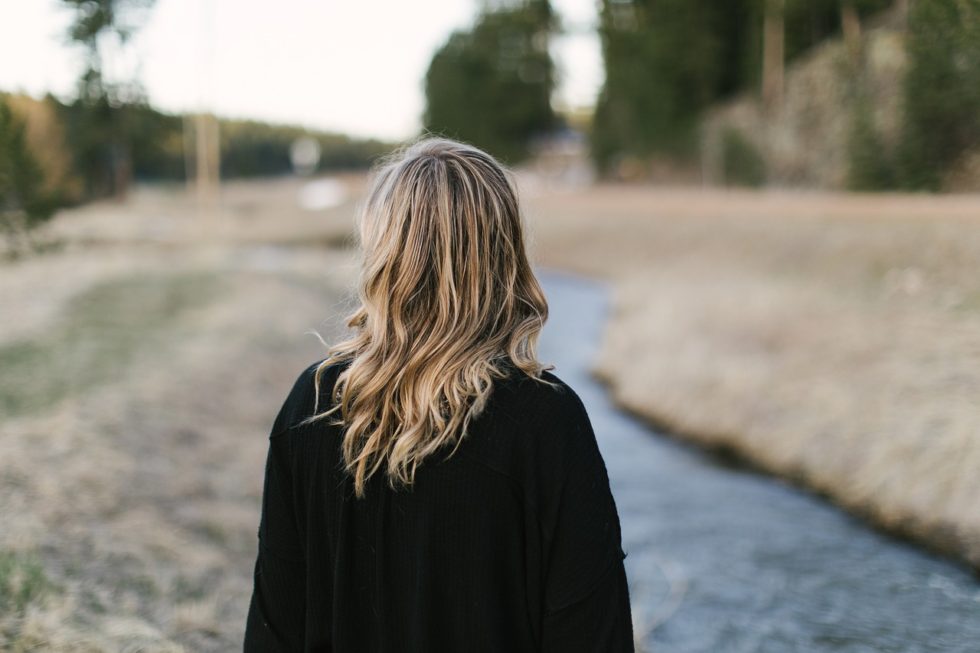 The marketing and retail industry has you thinking that Christmas is just around the corner, and we better get our New Year resolutions ready for 2020. How about…no.
When we look that far ahead, we forget to enjoy the present. The moment we're in and the moments that are much more closer than holidays that are 3-4 months away.
Let's give our thanks to the food in front us at Thanksgiving. Let's have a little fun during Halloween as we dress up ourselves and our loved ones (and pets). Let's enjoy the first taste of fall as the crisp air begins to fill the morning commutes and evening dinners out.
Before any of that, we still have the end of summer. The beginning of some folks' fresh starts in September (the school year, new homes, new beginnings). The end of each season, and with the new one upon us, brings about new endeavors and desires. Our motivation feels rejuvenated and a spark is lit.
Look at where you are today. There were times when you wish you were where you are right now. How did you get here? Was it luck or all that hard work? What more do you need to do to get to your next level of inspiration?
Take a moment and relish how far you've come. Enjoy the tea in front of you and the view. And for those who don't believe they've come far enough, or aren't happy with where they are, just remember, it could be worse, and there's always tomorrow.
We aren't expected to live in a bubble of positivity, rainbows and unicorns. However, it doesn't hurt to look at the clearing in the clouds sometimes, and take a moment to appreciate…yourself.
Because before you know it…Easter bunnies will be hopping around you at every pharmacy.
#radiatedaily
image source – pixabay