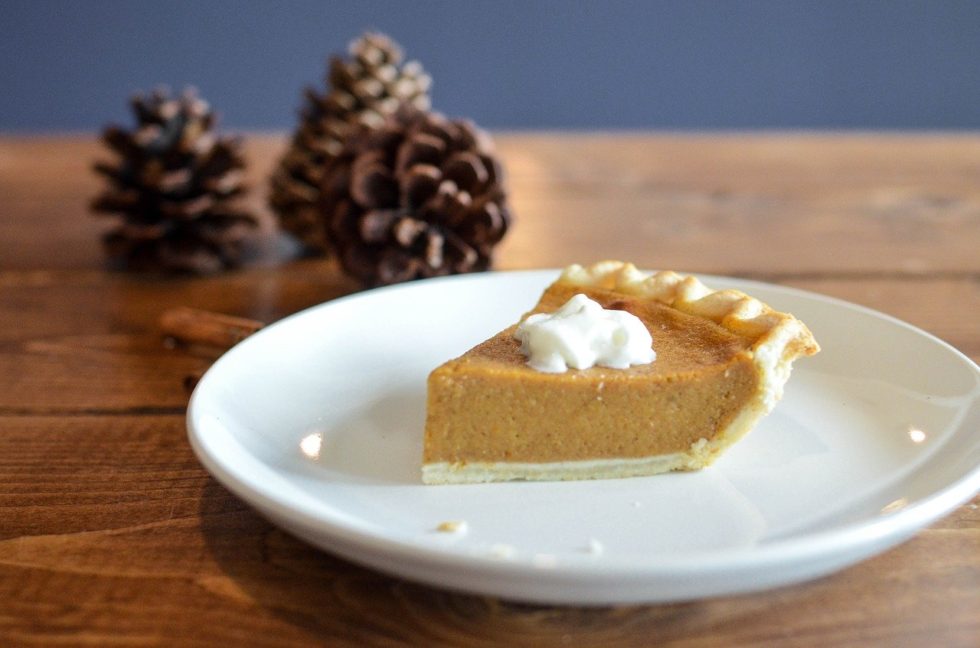 Saying thank you, feeling the sense of bliss, appreciating what you have versus what you don't, being thankful for how far you've come, where you are today, and realizing what you should be grateful for is a wonderful thing. It makes us smile, it brings out positive vibes, makes us feel lighter, happier, and it shows from inside-out. Being grateful isn't about putting others down by bragging about what you have … it's more about being modest and realizing you may have something others' don't and that is something you are lucky for. Being grateful isn't something we feel or realize everyday, but it is something we should be more conscious of on a regular basis.
Here are a few ways to do just that:
Write down one thing each day that you are grateful for – it can be in a journal, or whatever you prefer, and will help you keep it up.
Give someone a compliment each week
Do something nice for someone else each month
Take extra time for your friends and family each month
Write letters (instead of an email) to stay in touch
Mail a card just to say hi to someone you love
Talk to one friend on the phone each week (rather than just texting)
Print your digital pictures and frame them
Be in the moment and put your phone away
Whether it's the holidays or a special occasion or a time of celebration, remember there is always a reason to be grateful. Look a little deeper.
#radiatedaily
image source – pixabay