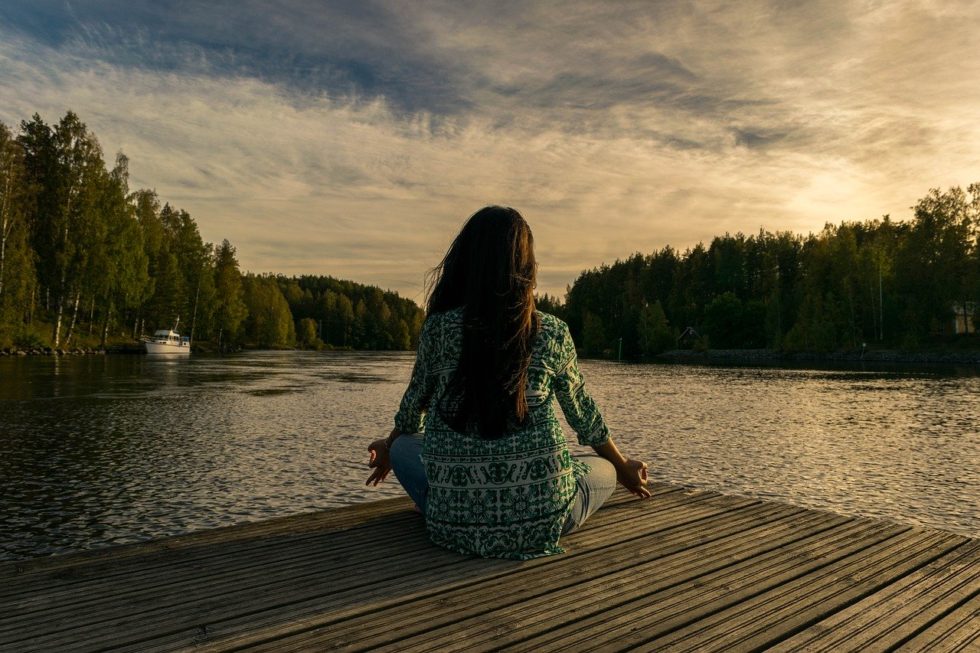 It's that time of year. The end of a year. The beginning of a new one. The end of a decade. The beginning of a new one. 2020. What is coming? What do we plan to leave behind?
It's not easy to reflect and be honest about what needs to change. It's even harder to put a thought or plan into action. But once you acknowledge it, put it out there for others to see, and hold yourself accountable, it's only time until it all comes together.
Here's my plan…
Leaving behind:
regrets
bad memories
toxic people
grudges
New to the fold:
being grateful
putting kindness first
loving myself
finding more ways to give back
surrounding myself with good vibes and good people
learning regularly
health first / be more active
And reminding myself that perfection isn't real. It can't all be done at once and everyday, so patience is key. What about you?
#radiatedaily
image source – pixabay