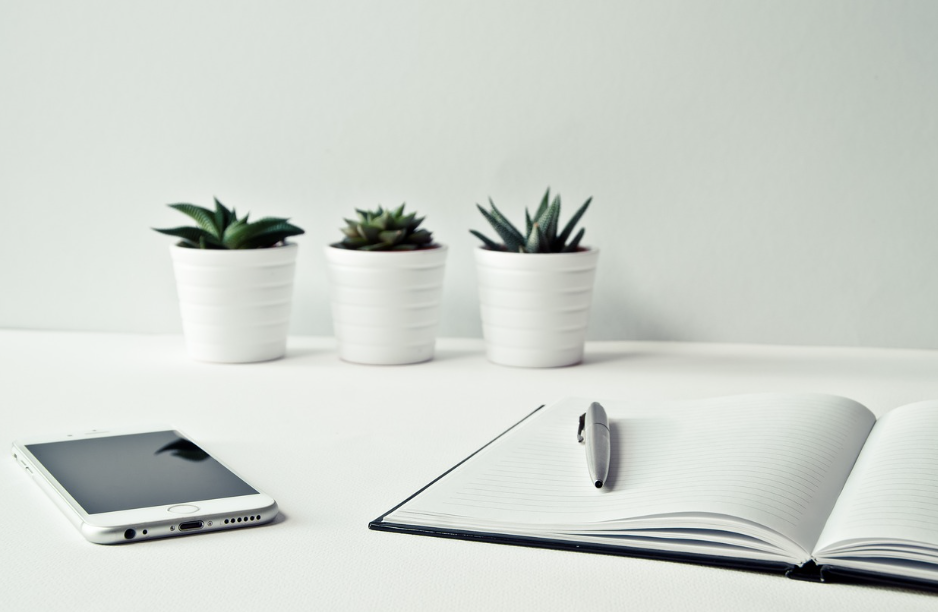 I wrote about taking the time to journal and show gratitude on a daily basis a little over a year ago. I wasn't sure if I'd make it a week or month or more, but I made it about a year. I was pretty impressed, I must admit.
Then I fell off, mainly because it started to feel like a chore. And gratitude should not be a chore. So I took a break from journaling it daily, and instead wrote down what I'm grateful for and re-read it each morning as a reminder. Over the last few months it's worked as a way of paying attention to what I do have, what I do appreciate, and how much I do have to be grateful for…even on tough days.
I recently had a chat with friend and functional health doctor, Dr. Katie and she mentioned a journal called focus pocus. Perhaps I liked the name because I love halloween and hocus pocus, the movie, but that's besides the point.
The author speaks to it as a consistent way to check in with yourself — especially with all that the world asks of us. Our jobs. Our relationships. Our everything. Sometimes we need a minute to see how we're doing. I'm looking forward to trying out this guided journal method to see it gets me back in the practicing of gratitude on a daily basis with a little extra self compassion and mindfulness.
"Each day's practice culminates in choosing one potent word or affirmation to focus on." I'm looking forward to see where this leads… stay tuned…
Until next time #radiatedaily
Image source. Pixabay