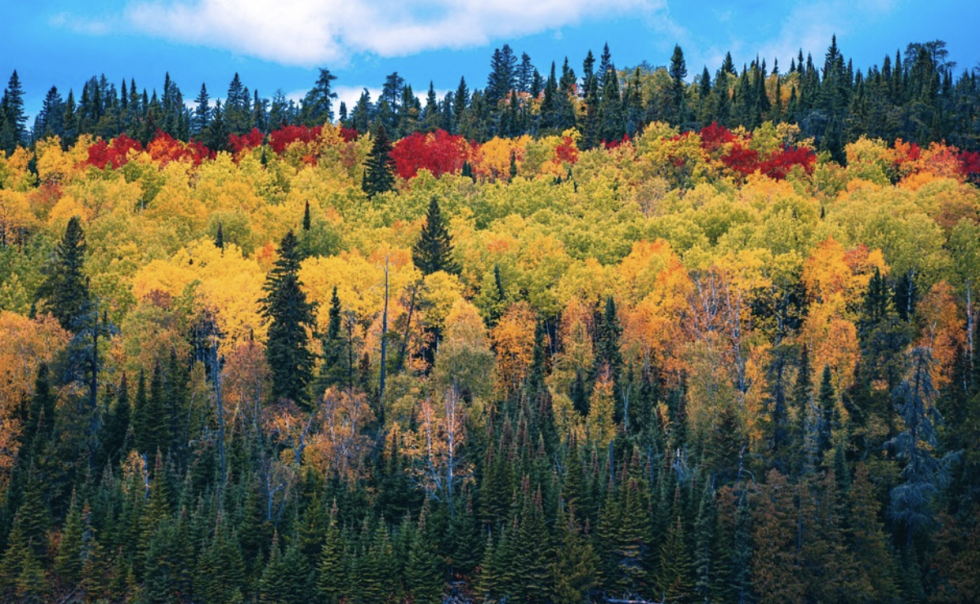 …and I a so ready for all of it. The crisp weather. The fresh start you feel. How about you? Are you excited? What are your favorite things to do in the fall?
My favorite things? It's not just about pumpkin, I swear. You'll have to listen to find out more and what ideas you can add to your list for this amazing fall weather.
Listen to our latest podcast episode on autumn today!
Until next time, #radiatedaily
Image source: pixabay