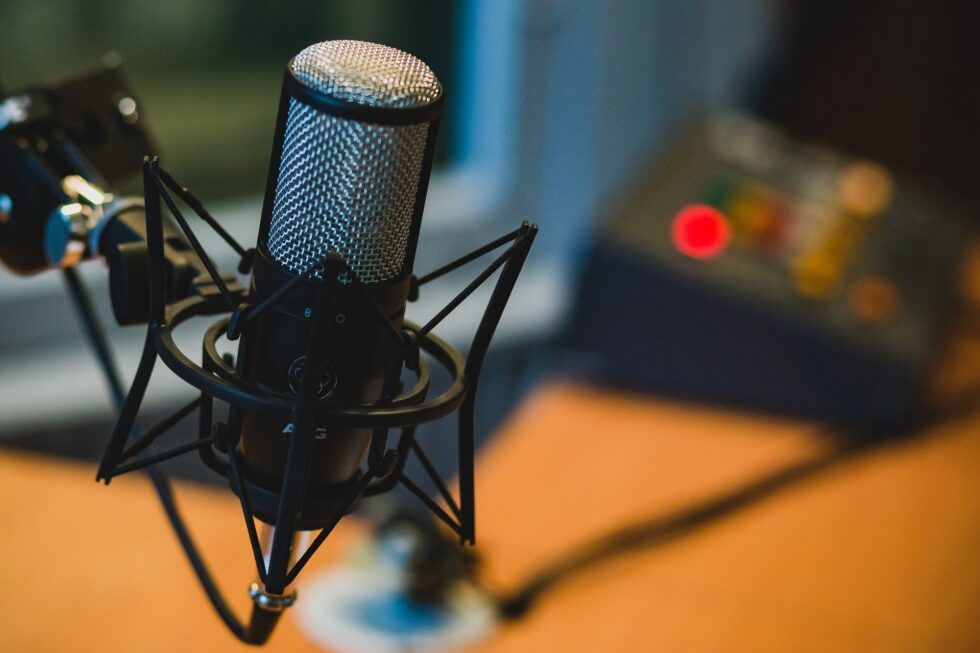 Note: Yes it's been a minute since 2021 but thought it was worth re-sharing the start of our podcast and the motivation to "move" – Mind Body and Soul.
I was sitting around one day, after launching some podcast episodes for work, and thought to myself, I kind of want to do this myself. Why not, right? What do I have to lose?
So I bought a mic. Downloaded Anchor. Started with the voice memo app. Found an editing app. And here I am.
Episode 1 – about Move, my word for 2021, ready and live.
Episode 2, 3, and 4 prepped and ready to go while I waited at the DMV for my appointment to get my license transferred. Sometimes, it really is just using the time you have.
I hope you check it. It's raw. It's real. It's not perfection, because truthfully I'm imperfect, too.
What else do you want to hear about? #radiatedaily
Image source: pixabay