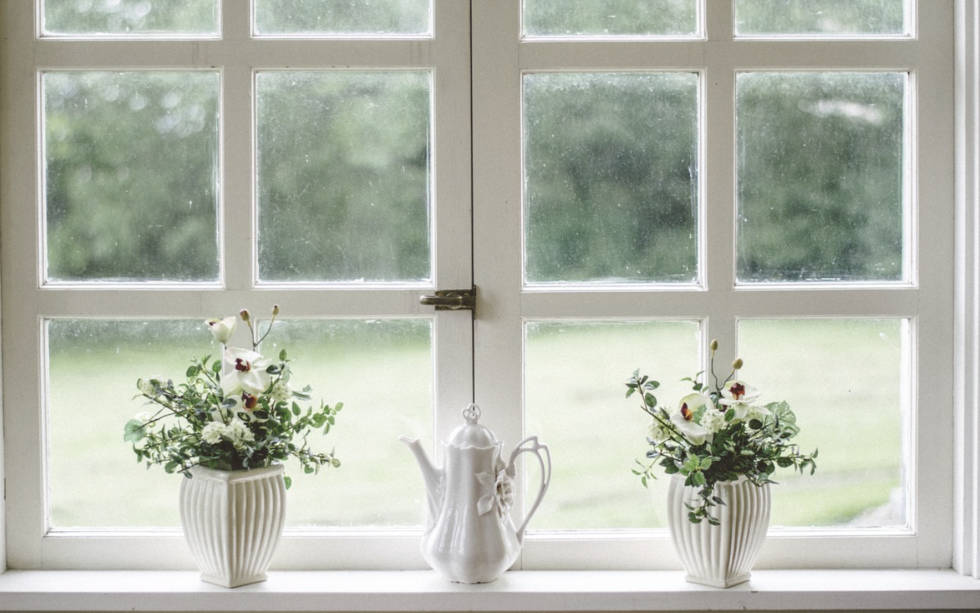 Ever wonder where you're meant to be? Which path to take? Where the journey will lead you next? Or how you'll get there?
I've spoken to a few friends lately and life has definitely taken us on paths we did not expect or at least not the timing we expected.
I can say at times, that's definitely the case for myself as well.
As of recently, I'm making a small but big change — small things can be big too — moving from my 2 bedroom apartment by the water to a 1 bed apartment more central downtown in the city I reside. I'm downsizing for cost reasons, because damn it's pricey out there (as most of us know), and also because I wanted a location that allowed me to walk around downtown again instead of needing my car or uber/lyft to get everywhere.
Although living on the water is peaceful, in the northeast the serenity is definitely better in less chillier temps. However, the ability to step out your door and walk down to a restaurant or target (cough cough) is something I have missed.
And although my little haven will be smaller in size, it'll allowing me to live a different lifestyle (one I prefer), and I'm excited about that.
It's a small but large change. Something I wasn't planning for, but when I realized the opportunity, and my lease was coming to a close, my mind was made up – it was time for a new path, a new step forward, a new journey, and a new adventure.
Let's see what's next…
Until next time, #radiatedaily