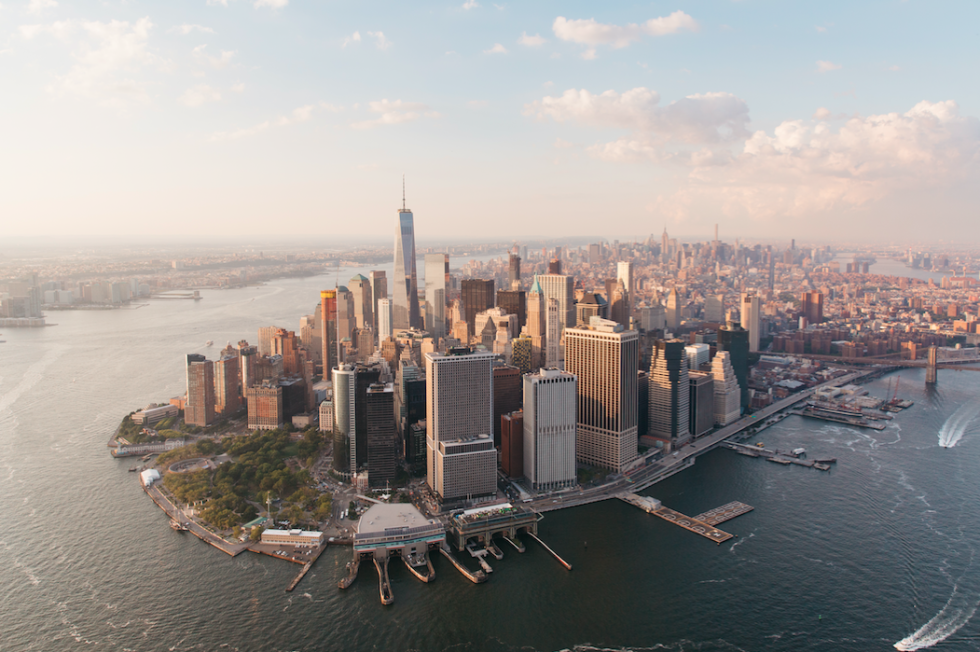 Travel Like it's 1999. Did that make sense? No? Well travel anyway. Whether it's a staycation, a weekend getaway, or a new adventure across the world, take the time to make some extra memories.
Why?
A trip can rejuvenate you. Give you new perspective on your life. And perhaps bring you back refreshed and ready to tackle your goals and issues.
Traveling to a new place can test you. It can challenge you in new ways. Help you grow as a person.
Travels to a comforting place can help bring solace. A time out. Sometimes we all need it.
Other vacations can bring closer bonds with others. A way to grow and/or nurture your friendship or relationship.
And then there's the solo trips. Traveling solo can allow one to find inner strength. Discover new sides of yourself.
My favorite trip was studying abroad in Malta. It allowed me to grow and learn to understand myself. I was given a chance to build new friendships, explore new countries, and learn that I am pretty good at being independent. I enjoyed the scenery, the wine, and of course the beauty and differences of the cultures I visited across Malta, Italy, Sicily, and England. It was not just a trip, it was a growth period for me. I grew in a way that allowed me to understand my preferences, and trust myself on a new level…and although it wasn't a solo trip, in some ways it definitely was.
What's your next trip?
#radiatedaily