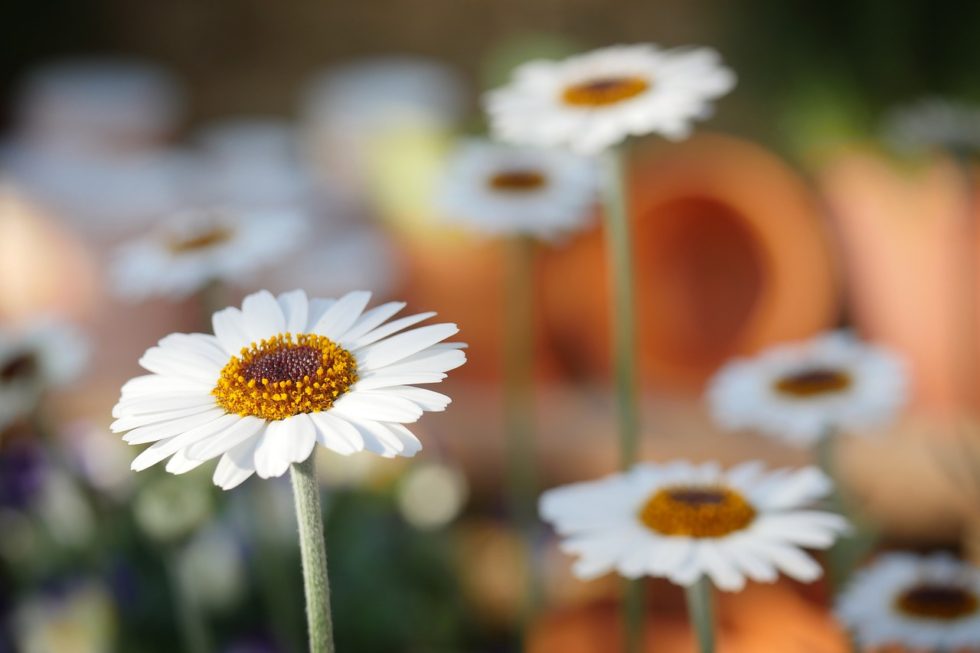 Written by contributing blogger, Sonia Sahota.
The scent of fresh cut grass, glistening from last nights rain showers, start of gardening season, flowers beginning to bloom, sun is shining and that sizzle from the backyard grille.. Spring is underway and we are all excited about it. My personal favorite has to be the first rainfall in April. You can instantly feel the cleanse and renewal of the winter season turning over to spring. It feels like the perfect time to introduce new activities/hobbies as the weather begins to get warmer and everyone's moods are magically lifted.
.This season I'm going to introduce a few new activities to fuel my mind, body and soul. I'm going to join an outdoor sports league – whether it's kickball, a hiking club or tennis.. I'm going to make an effort to spend a little more time outdoors and away from my laptop, phone, apple watch etc. Also, group activities require patience, logic, and teamwork skills that are different from the workplace. An hour of appreciating the fresh air and excitement that comes with trying something new truly is a great start to spring. Although, I haven't joined a sports team in what feels like a decade… I'm looking forward to letting go and just having some fun, even if I'm terrible at the sport.
In addition to my outdoor antics, I'm going to join a lady's book club where the group votes on a new captivating book for the month. There's meetings over coffee or cocktails and everyone has a lively discussion over the story plot, characters, and what events lead to the intense page turners. There's so many interesting books out there and this will be a great way to decide which to dive into first. Keep in mind – I'm also that person who hasn't made time to read — there's always another show I rather watch (i.e. GoT, Handmaids Tale). This will be a fun spring activity that includes relaxation and time away from the hustle and bustle of work days.
What are you most excited to try this Spring? Any relaxing rituals that help you Radiate Daily? Let us know in the comments below 🙂
#radiatedaily
image source – pixabay