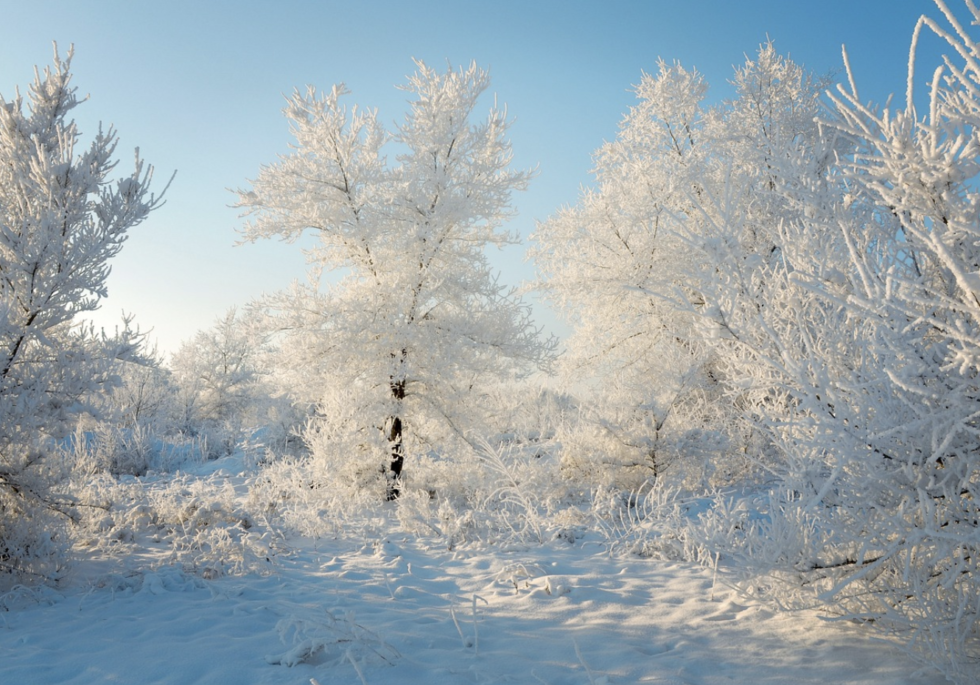 Winter can be hard with the short days and weeks that sometimes feel like months. BUT sometimes the right playlist can turn our mood into something a bit more optimistic.
So, forget the groundhog, and the 6 more weeks of winter. Forget that the sun doesn't come up until 7, or that it gets dark early and the days seem short.
Instead, let's embrace the time we have. Let's enjoy the cozy evenings, and make the most of the early mornings by starting out with the right music.
Listen to our latest playlist today!
Until next time, #radiatedaily
Image source: Pixabay