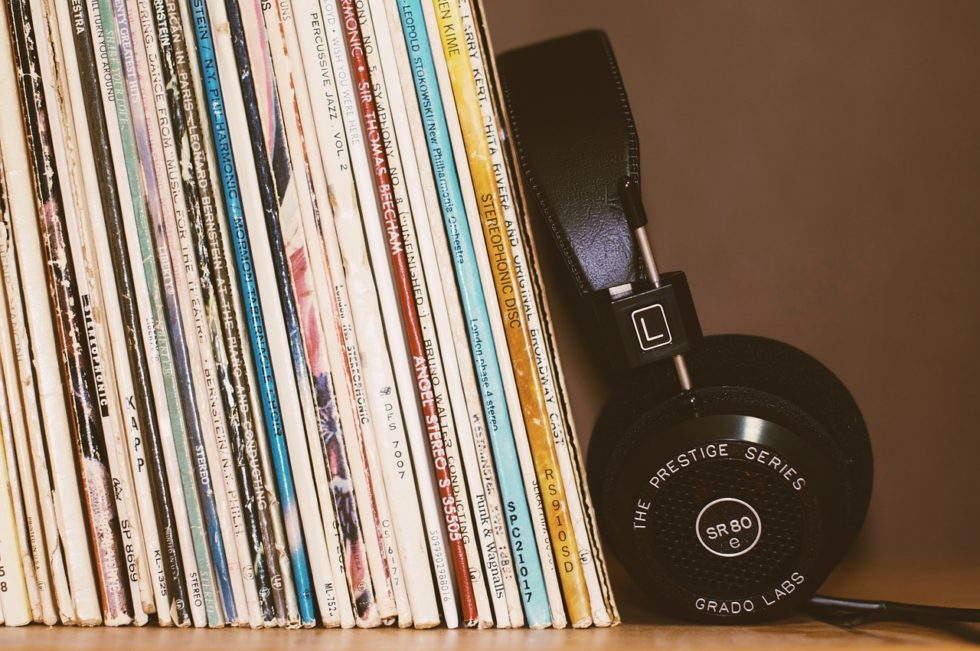 With all the algorithms that exist these days to tell us what we want or like based on our interests and actions on and offline…it's ironic we make any decisions at all anymore. Why not have it all curated for us. Ok, that's a bit creepy. However, having a playlist curated based on your listening habits on Spotify, it's pretty awesome.
This is one of the playlists curated for Radiate Daily, based on the many playlists we've made, and listen to.
Hope you enjoy, as much as we are!
#radiatedaily
image source – pixabay