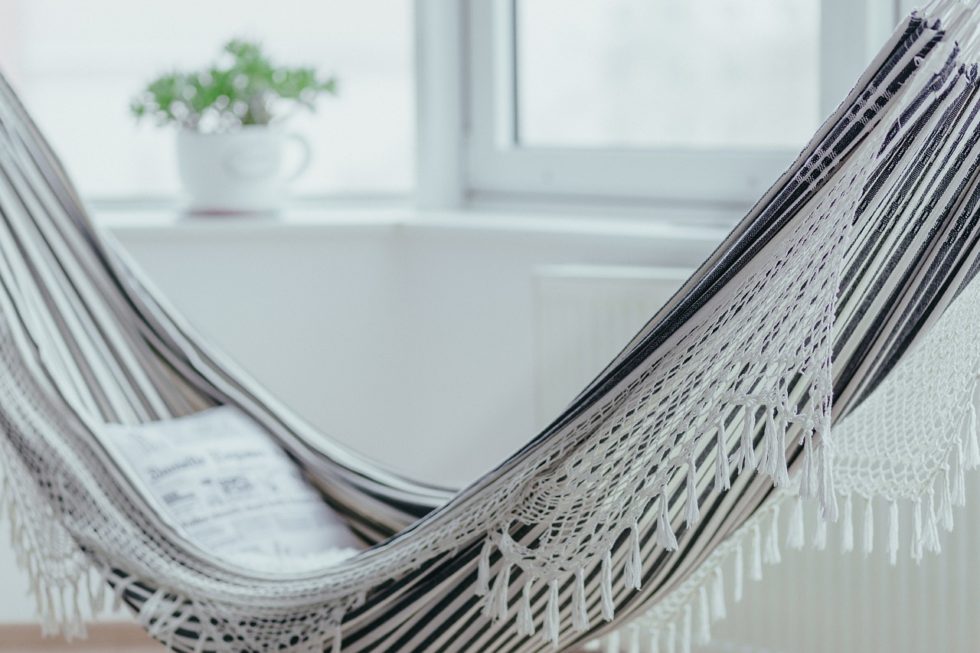 People define self love in a few different ways. For some it's about the bath and glass of wine at the end of a rough day. For others it's about grinding at the gym or popping on a great movie to unwind and forget the world for a minute. But is that enough?
I definitely appreciate taking time each week (preferably day) for myself. Whether it's going to the gym, watching my favorite show, or just taking a minute of silence to let my thoughts drift away. But it's more than that. These items are great for the quick moment, but they aren't building self love in the grand scheme.
So what more can we do?
Make self love a routine, rather than just something we do as an escape
Make health and wellness, a regular habit rather than something you do as a diet, or a couple time a week
Surround yourself with people who make you a better person
Find a job that you don't need to escape from regularly
Choose sleep
Make your home a sanctuary.
Invest in indulgences that allow you to be a better person – like a gym membership that makes you want to go
There's so much more, but the key is making self love habitual, rather than a once in a while vacation. Doesn't that sound so much more rewarding?
#radiatedaily