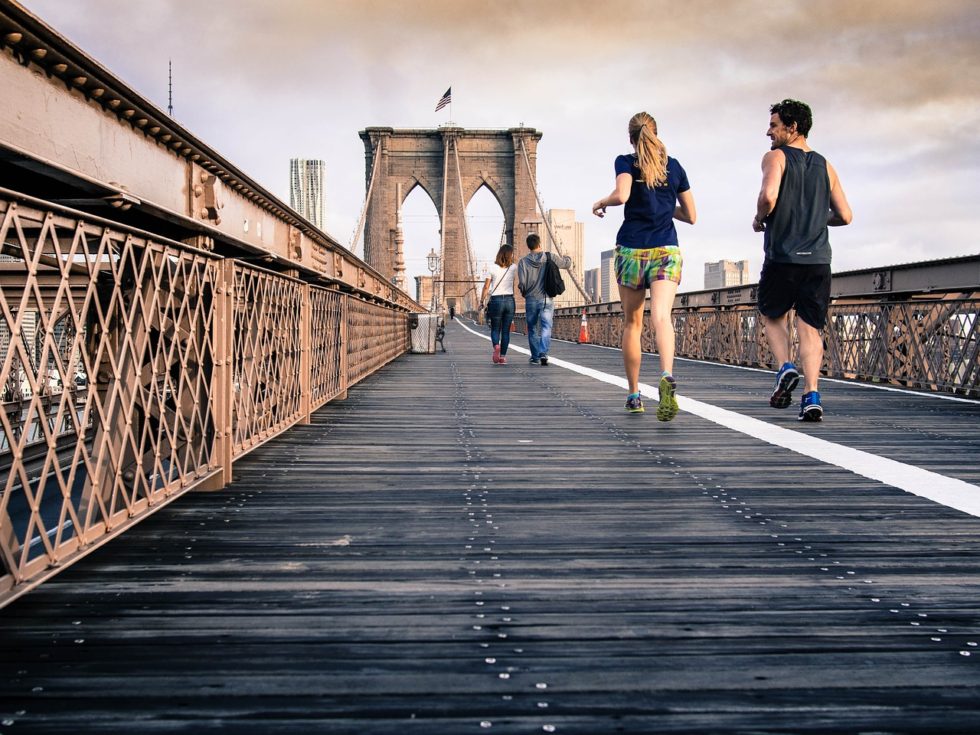 I don't know about you, but traveling can put a dent in your bank account, and sometimes you just need to take the time to save and spend a little less. This summer is one of those times to me, where I am trying to stay more local, take shorter weekend trips, and find ways to escape without really going away.
Here are a few ways I hope to do so:
Read more often – I have a tendency to read books that are similar to the Gone Girl genre and they allow me to wander into a story that is so different from my everyday life that I feel like I'm somewhere else.
Pick a new spot in your home town or city to explore that I haven't seen yet – living in a city and close to NYC, there is always something I haven't seen or explored. It's seriously endless from museums to shows to restaurants, to cool graffiti art to take pictures of.
Walk along the water– Something about being near the water, just feels like a calming escape. It allows you to de-stress and allow yourself to forget about the days troubles and madness.
Take a day trip nearby rather than an overnight stay – luckily there is a ways to get almost anywhere through public trans, and I can even go over to NYC to see museums or a show, and old friends in just about an hour.
And so much more…Listening to live music, walking through local parks,  grabbing iced coffee, visiting an old favorite spot from childhood, going to the beach or just chill by the pool, learning how to cook a new dish, order in and relax, and/or volunteer in your neighborhood to give back.
Your wallet will thank you…
#radiatedaily
image source – pixabay