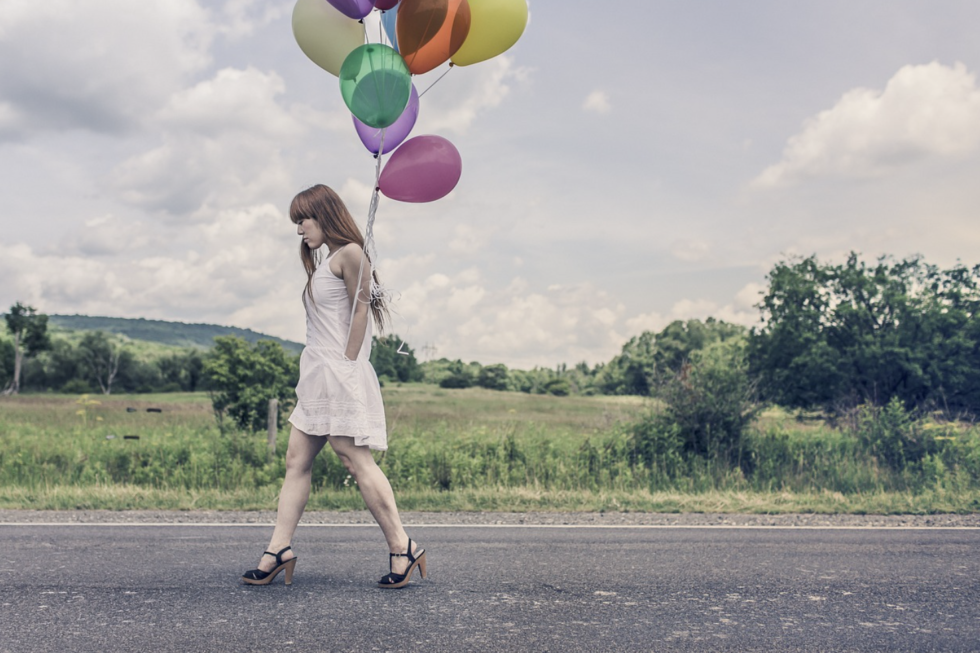 Listen to our podcast or read more below — your choice…
Funny how much faster time seems to go by, the older we get. Actually I hate the world old, I much prefer wise. The wiser we get.
It's been a decade since I turned 30, and I am 10 years the wiser now at … gulp, this new age. It's a new decade. A new chapter. Or is it? Perhaps it's just a new way of looking at life with more experience.
At 30, I was leaving a relationship behind (thankfully), not in the best health (was eating whatever, and not working out enough). Skip ahead a couple years, and I had changed from agency life to brand life, and moved from Boston to NYC. I found a gluten allergy, and started to take much better care of my health.
By 36-37 Covid had hit, and it changed so many of our lives and how we lived it. I went from from having 1 furball pet to two. Moved to a suburb outside of NYC and in a way it felt like starting over again. The remote work life was a different beast.
Working from home, getting a peloton (pre-covid), having pets, new and old friends, and family close-by, was all a new adaptation. But a good one.
Now, a decade past, I am still on a health journey but a better one b/c it's not a diet, remember, it's a lifestyle. I am still being woken up at the crack of dawn by meows for food, but I wouldn't have it any other way. I wake up and work out, enjoy the work I do, the team I have, the boss, working with one of my best friends at the company, and have made time for me. Living a little simpler. Making time to read each day. Enjoy hobbies. The sunshine from my balcony. Seeing live music. Going for walks along the water. Focusing on what makes me feel happy, whole, and a better version of myself.
I have my friends to thank who have taken the journey with me and of course my family, and all the new people who I have met along the way. Thank you.
On to the next…
#radiatedaily
Image source: Pixabay