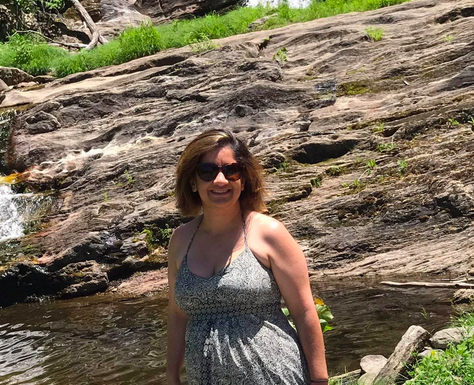 It is with great sadness I write this post…
Daniela Forte, our contributing blog writer, who has written some of the most honest and raw posts we have about life and getting through obstacles, and coming out the other side, recently lost her battle to cancer.
To say cancer is a bitter piece of shit, doesn't do it justice.
Daniela will always be remembered as being a kind, good-hearted, smart, driven, and loyal person/friend. She wouldn't let you down, she'd be there for you when you needed her, and would always be honest.
I realized that I had actually known this lovely soul since we were 6 – kindergarten. How crazy is that.
Daniela, your posts, and more importantly your memory will always live on. You won't be forgotten because your kindness has impacted so many of us.
I urge you, our reader, to check out some of her earlier posts. They won't disappoint.
Pouring one out for you, D.
#radiatedaily