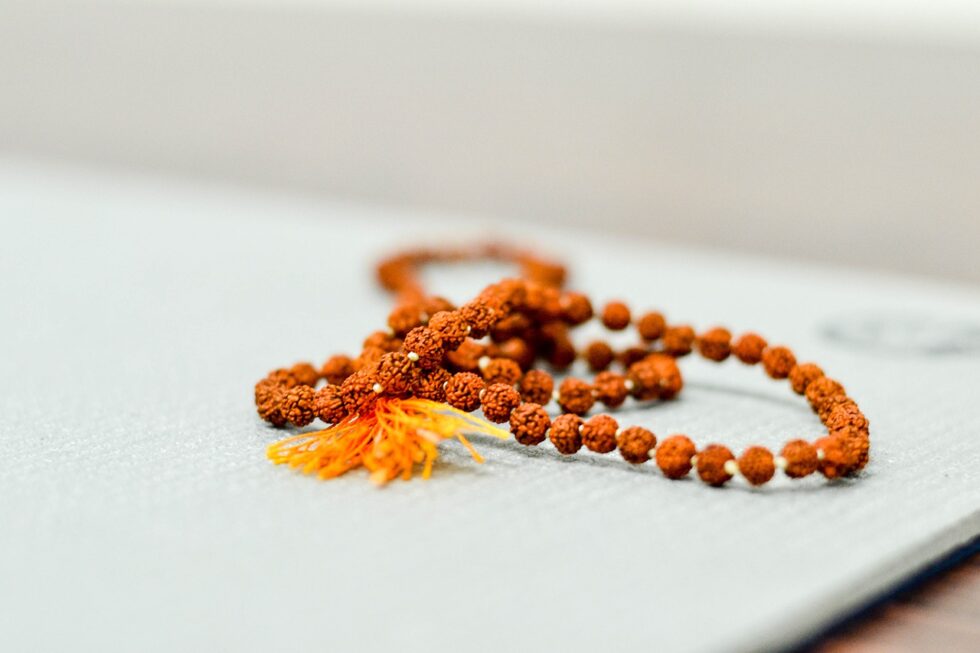 Some words, whether they are said to us, we hear them in a song, read them in a book, or say them ourselves, hold a little extra meaning. They weigh a little more – whether that's a heavy tough weight, or a weight that feels powerful or calming.
For example tough words can be triggers for insecurities. While kind words from friends can be uplifting and helpful.
Then you have a word which could become a mantra – kind of like 'Radiate' or whatever really moves you, internally.
Finding your word, a word that helps you to feel powerful or calm or motivated is a word(s) we should each have in our arsenal. That way we can move ourselves in the right direction despite the situation.
Imagine repeating it to yourself while using a mala necklace, doing yoga on your mat, or commuting silently on the train to work. It could also be a word you use before a big presentation to psych yourself up.
And it's ok to have more than one word, for different situations. What's yours today?
#radiatedaily
image source – pixabay