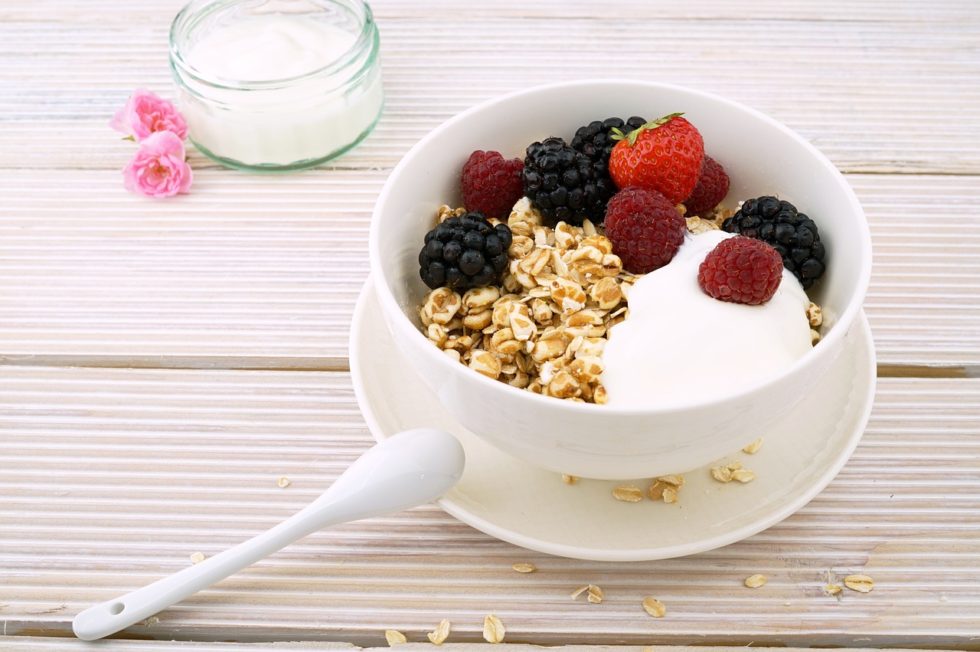 It's warmer. It's more pleasant outside. The sun is shining longer. The days don't feel as short. Hello, people it's patio brunch season. Ready for the long lazy time with your friends filled with eggs, pancakes, and more. I sure am.
And to go along with it, here are some long lazy tunes for your brunch times.
Subscribe to our channel and Listen now.
#radiatedaily
image source – pixabay