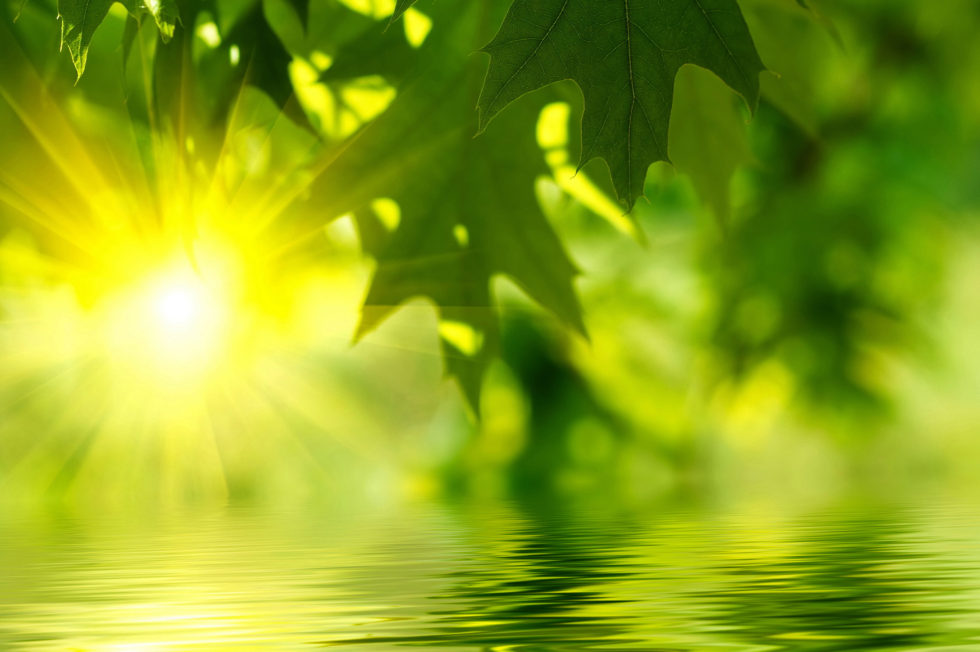 In the winter, you can't help but huddle indoors with a hot cup of coffee, a blanket, and whatever you're binging on Hulu or Netflix. It's easy to get lazy and spend extra hours on the couch on a weeknight or even during the weekend. Life seems to go on repeat when it comes to the short daylight hours and long workdays.
But hey…it's Spring. It's warm. And the best part, the daylight hours are much, much longer.
When you get out of work, you can still see the sun shining and in turn typically feel more energized to do more. My tip, get some fresh air – everyday.
Take a stroll during lunch or for a cup of iced coffee mid-day to get out of the office. It may help productivity by taking a break from your computer screen and meetings too.
Have a catch up meeting that doesn't need a formal office setting — take it outside.
Unless your commute is super long, walk the commute instead. Take the time to decompress and enjoy your surroundings.
Use the weekend time to your benefit. Get up a little earlier and take the extra time to be outside. Whether it's with your book and iced tea, or taking the long way home from the gym.
Have less text convos and more in person. Enjoy time with your friends and family while you eat outside or grab some ice cream.
The fresh air is worth it, and even 5 extra minutes can give you a little boost to your day.
#radiatedaily
Image source: the wallpaper