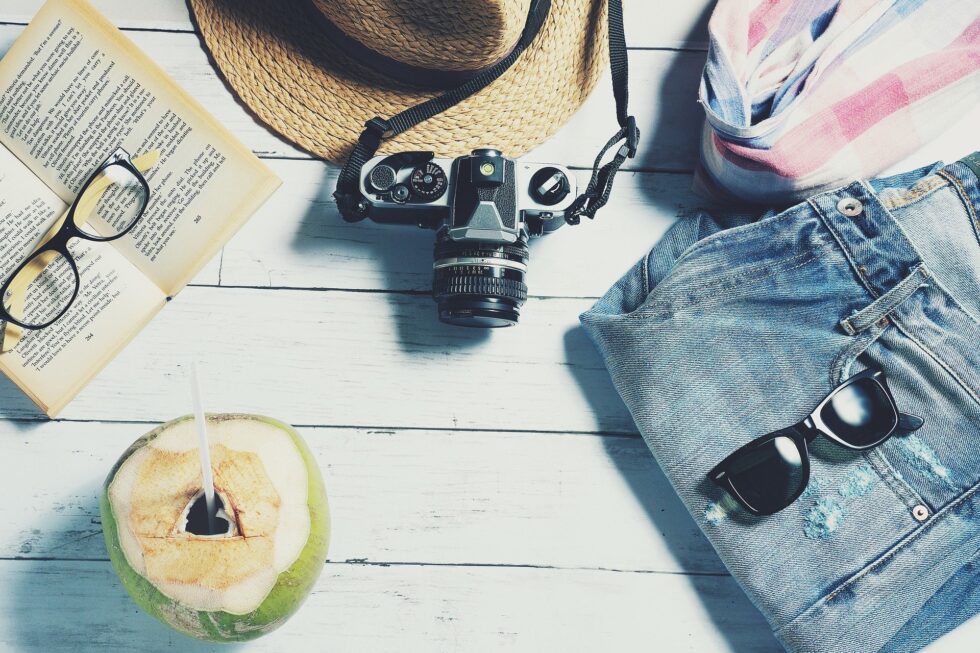 It's hot, it's August, and our playlist is ready to cruise with, workout to, or just plain jam out to on any day of the week. Monday to get your week going, Wednesday to get through the hump, and of course the weekend because it's the freakin' weekend!
Check out our latest hottest playlist for your enjoyment now.
Subscribe to our playlist channel here.
And check out our podcasts here.
Until next time, #radiatedaily…
image source: pixabay