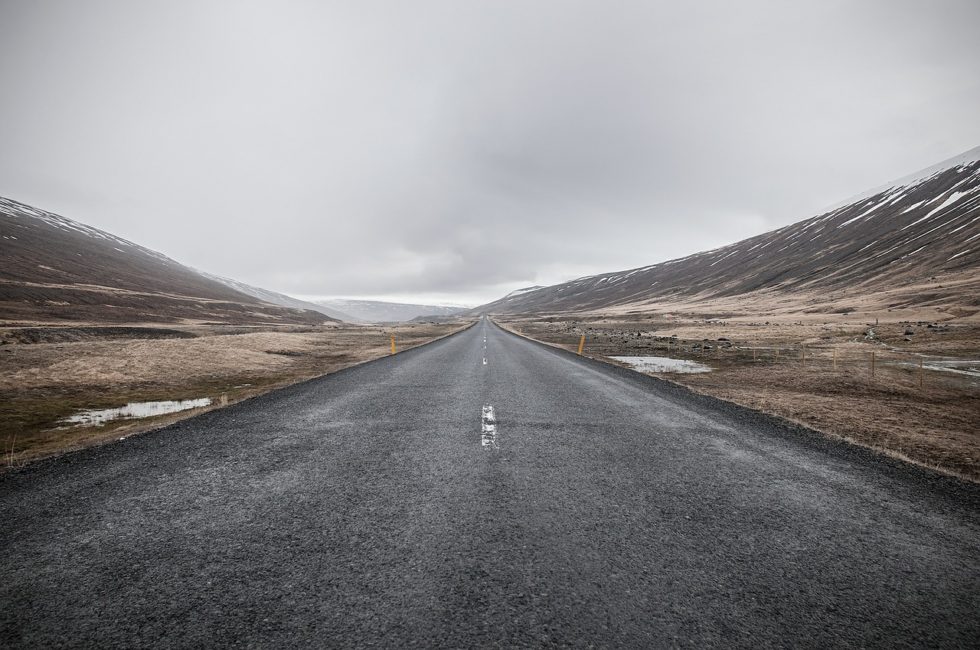 It's only a little while after the New Year, and I don't know about you but I can already feel the grind of the year. The work week is off to a hot start, our calendars are filling up, and yes, winter is definitely here. Can you imagine walking to the gym in negative temps before work? Brr, is right!
So how do we keep these resolutions going? Here's what I'm doing to keep tracking my progress and ensure I feel motivated:
Keeping a log: I have a google doc that allows me to daily track my nutrition, exercise, and my daily affirmations
Telling people about my log: I told a good friend and shared a copy with her, so now if she ever asks, I have someone who knows I'm working on this, and can hold me "accountable" in a way
I re-assess each week: Each week I look back to see my progress from the week before and see what I can do more/less of
It's ok: If I fall short on something, I don't scold myself, but instead think of what more I could have done or will do to make it next time
Having short and long term goals: It's nice to have small ones and a larger one I'm working towards so I can feel like I am accomplishing things as I go
My word: Lastly, it's all about the feeling of my word of the year (badass). Am I fulfilling what that word means to me? It's a daily assessment.
Cheers to your resolutions and keeping them solid.
#radiatedaily