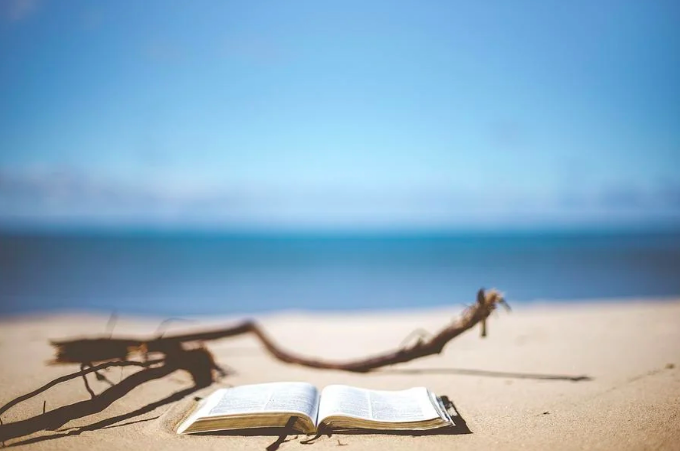 Okay okay, some parts of the country/world have warm temps throughout the year, but if you're a new englander like myself, the seasonal changes are bit more substantial. Going from blizzards to torrential downpours to steamy summers, it's quite the change of pace throughout the year.
But…when the the temps warm up, and the sun is shining bright, there's a shift in mood that goes along with it. A slower pace. A calm. An appreciation for the outdoors. The sand and water. The breeze and smell of the ocean. The seagulls saying good morning as the tide comes in.
It's a feeling like no other, except for maybe autumn (which I admittedly love even more).
Being a July baby, I feel that it's partially a new phase, a new beginning in the summer. And when it's a new season, a new playlist is definitely a must, don't you think?
Here's my latest summer playlist, just for your "feels like summer" chill.
Listen now to our hot summer spotify playlist!
Until next time, #radiatedaily
image source: pixabay