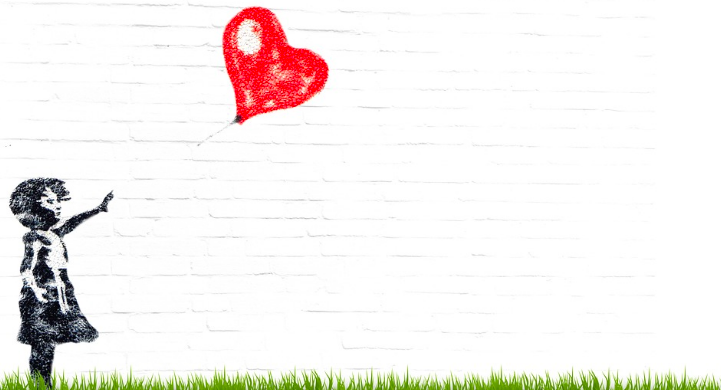 Read out latest post below, or listen to our latest podcast on taking a journey into the unknown.
A journey into the unknown.
Are you ready? Or are you scared of what it holds?
The unknown is full of uncertainty and unpredictability. You never know what will enter your life, leave it, or become the norm of your everyday.
So how do we feel comfortable with the uncomfortable?
I know that I like to feel that I have control, but here's the thing…we can only control what we have control over. And the unknown and future is not typically one of those things.
Here are a few steps I'm trying to take to be okay with this journey:
Recognize that it isn't in my control
Everything happens for a reason
We are typically dealt cards we can handle and play
The unknown can bring great things if we let it
Be in the moment, and worry less about tomorrow
Appreciate what I have, not what I don't have
Be mindful of how I feel, and let it go
Be kind to myself
Journeys are adventures. And adventures are meant to be lived, not feared.
So instead of worry, and concern, let's find ways to look forward to it, and until then live in the moment we are given.
#radiatedaily
image source: pixabay