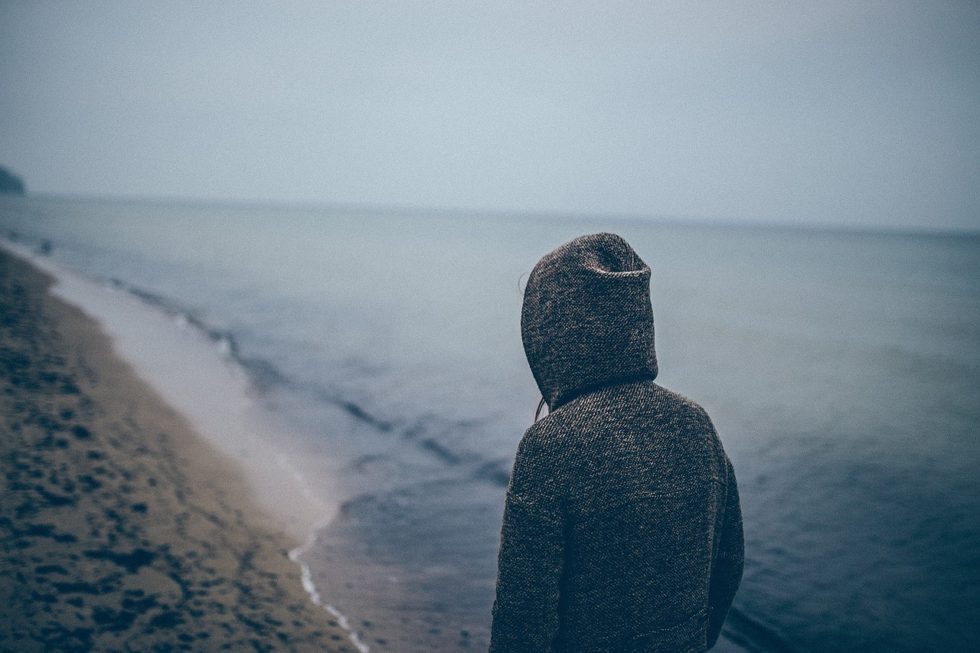 Where do you start? Life is just plain complicated. We run around in circles sometimes, trying to get the result we want by doing the same thing over and over. Sounds a bit like insanity.
We wish we could simplify our daily lives. Make our future clearer. Find a way to solve our issues with a snap of a finger.
Unfortunately life — life is not that easy for most of us. We have to work hard, each day, each week, and keep at it.
Sounds a bit like marketing – plan, do, analyze, optimize. Plan what we're going to do with our lives, do it, see if it's working, and start over or optimize what we have going to make it even better.
So what can we do?
We can be patient. We can be kind to ourselves. We can recognize how far we've come. We can love the person we are today. We can look forward despite uncertainty. We can keep going.
#radiatedaily