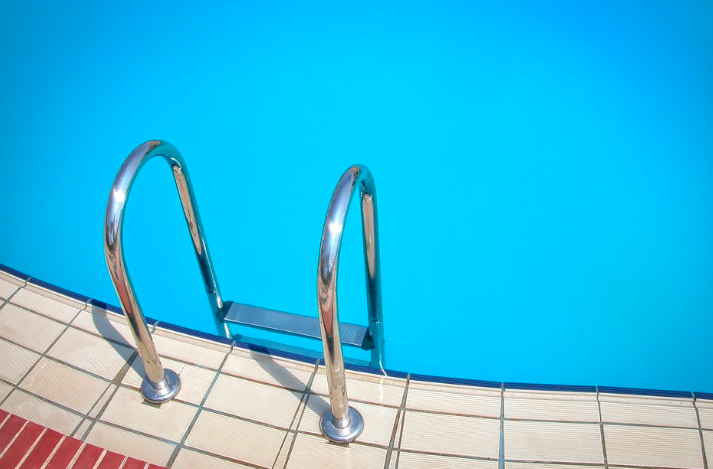 The temps are hot, and so are moods.
The sun is raining down heat and we feel the humidity like a blanket we are unable to walk through. In turn, the grumpier we seem to get. So what do we need?
We need to cool it down a bit … our temperament, our mood — even if the temps stay hot.
A playlist could be just what we need – even for a song, a beat, a guitar rift – to help ease our days from the heat and madness. Ready for a listen to our fresh new playlist on spotify? Listen now!
Until next time #radiatedaily
image source: pixabay