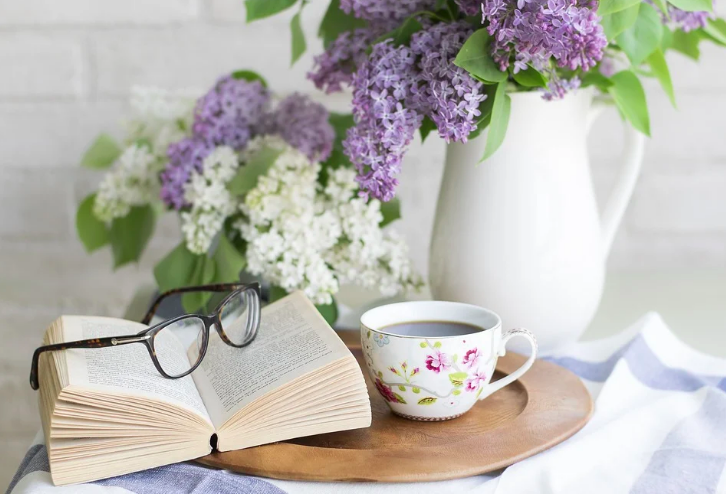 Listen to our podcast on keeping it simple or read our post below.
When it comes to summer, and living in general, social media makes us think we need to be living the high life or we have no life. Going to the Hamptons in our private jets, spending every sunny day or night out on the water, by the water, or in the water. Each day a new way to spend money, take pictures, and show them off on instagram.
But is that really true? Absolutely not.
Sometimes, living a little simpler can be even more fulfilling. Spending less money. The need or want to do less. Quality over quantity.
This doesn't mean having no life, but it does mean putting your needs and what matters for your life overall before pure entertainment.
What really matters to you? Is it your health? Your wellness? Your mindset? Perhaps it's a new hobby or side project you've picked up. Perhaps it's spending more time with family. Or getting more sleep and eating better. Whatever it may be, priorities matter.
For me, over the last couple years a few things matter more than having plans every week including:
spending time working on health and wellness including sleep, exercise, and eating better
focusing on sticking to my monthly budget and saving more
reading and writing
photography
staying in when i'm burnt out or just want alone time
Getting sunshine and going for a walk even solo
Playing with my pets
Ensuring the friends and family who matter are stayed in touch with
And sometimes just being lazy, because we all need it
Life is meant to be lived, but how we live it, is up to us.
Until next time, #radiatedaily
image source: pixabay