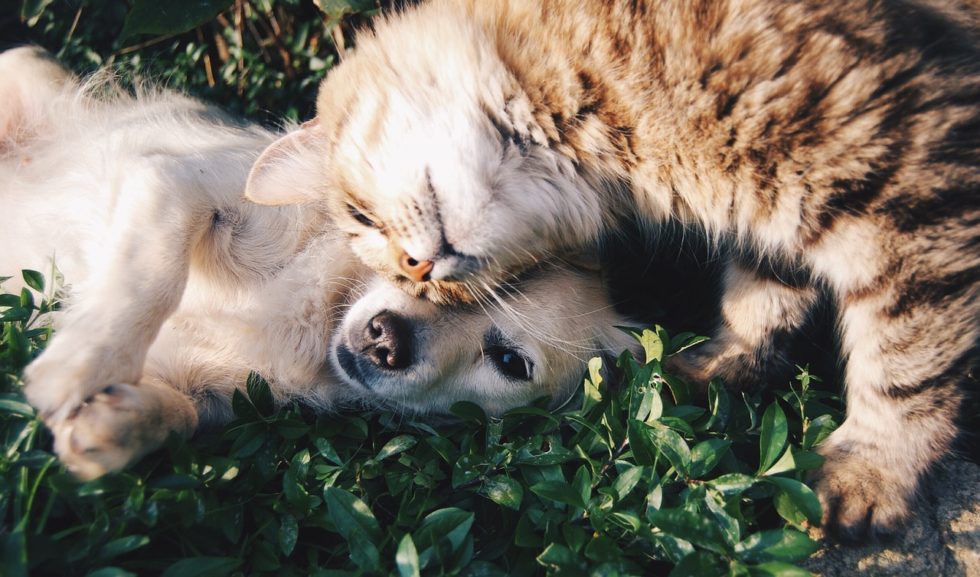 L.o.v.e.
The "lovely" hallmark holiday Valentine's Day is around the corner, and we know this because all of our local stores have been draped in red and pink since Christmas. The hearts, the teddy bears, the chocolates, and the roses – you can't forget the roses.
For some of us it's a flutter in our hearts. It's exciting, and fun. For others it feels like a stab and frustrating because we wish we could not care. Then there are others who are indifferent. It's just another day, right? Right.
I've been indifferent towards it for multiple years now, mainly because it's a made up holiday and I hate how it makes so many people feel bad about themselves, when holidays should help make everyone feel good inside.
So instead, I try to focus on what I can do to make my friends feel loved – whether they're in a relationship or not. And of course, self love, because who doesn't love treating themselves too?
For my friends I love to send them actual cards. They can be funny or sweet or just plain representative of our specific relationship or an inside joke we have.
For myself, I like to treat myself to either something I've been wanting to purchase or a mani pedi. Nothing expensive, but a little something. It's not my birthday…yet, afterall.
This V-day, remember, it's just another day.
#radiatedaily
image source – pixabay