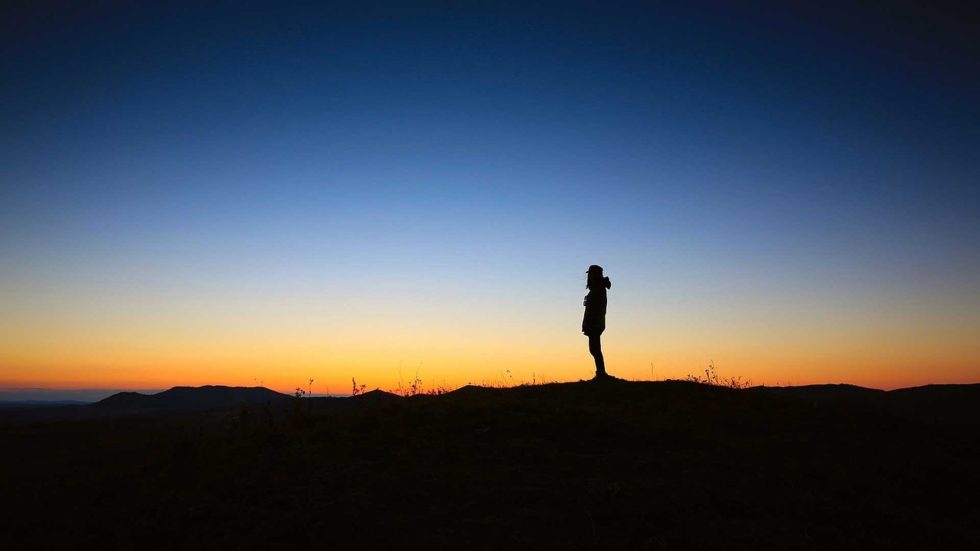 Meditation is no easy task, and takes a moment (or two or three) to get into the groove. Some of us have our mantras, while others need some music to get into the groove of letting go of the outside world.
This playlist, includes mostly options that are two to five minutes in length and allow you to pick and choose what is your fit. And for the more experienced folks, there are a couple that are 8 or 10 minutes.
Meditate now with this playlist. 
#radiatedaily
image source – pixabay